Enjoy French Fries with a Korean Twist!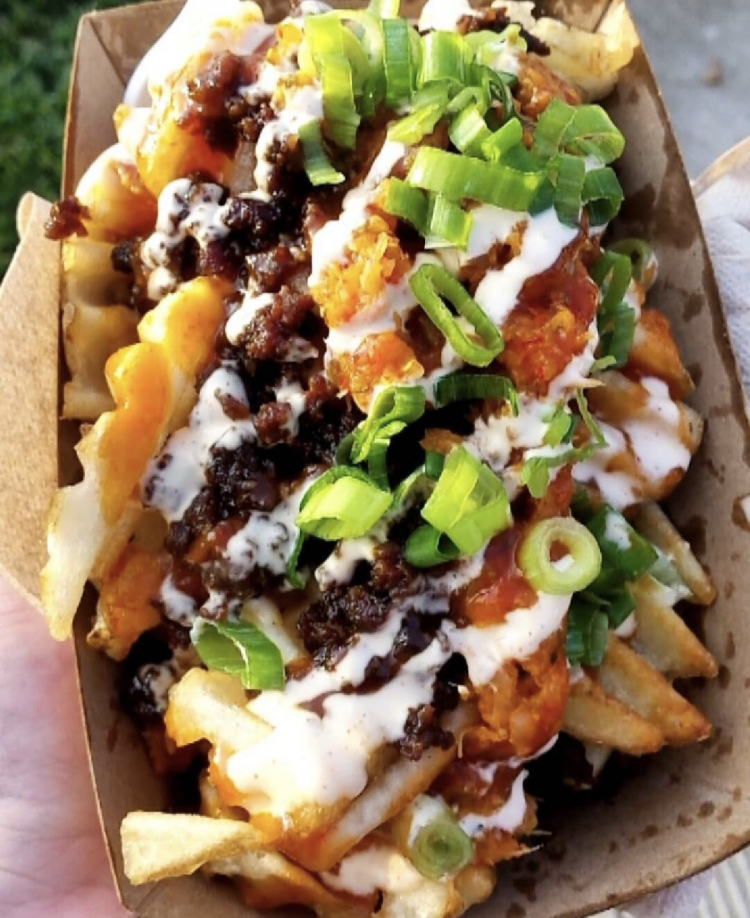 Just wouldn't love French Fries? They are easy to cook and prepare, and they go well with anything. Now, what if we give your fries a Korean twist?
This recipe that we recently discovered was something that we really want to sink our teeth into. It has the perfect combination of sweet, salty, spicy, and even umami. One bite of this and it just makes you feel that you have eaten something that it straight out of a Korean street food stall.
Before we dive into the ingredients and how you can make your own Korean-style French fries at home, it's important that the fries that you get are of the finest quality. Do not settle for those that have been in stock for so long or doesn't look appealing at first glance. We recommend that you use US potatoes. You can find these in your local grocery store. Check the dates if they are recently packed or released.
It's understandable that some people would reuse their cooking oil to avoid waste. But for this, we recommend that you use new cooking oil to get the perfect Korean-style fries that you want. Also to get the right crispiness that we are expecting.
So a night before you cook your fries, we recommend that you prepare your toppings. We recommend that you marinate your pork in bulgogi style. Though it's alright to use beef for this dish, but we recommend pork.
The other toppings that you should add would be kimchi, sliced chive, roasted seaweed strips, sesame sesame seeds, and cilantro leaves. To make the gochujang mayo for your fries, you just need to mix two tablespoons of gochujang and 2 or 3 cups of mayonnaise to your liking. You can buy gochujang in your local grocery store or Korean mart.
We that you give this dish a try. This is highly recommended and it's a perfect meal to have in special gatherings with friends and family.
© 2022 Korea Portal, All rights reserved. Do not reproduce without permission.