Elon Musk to Appoint A New Chief Executive for Twitter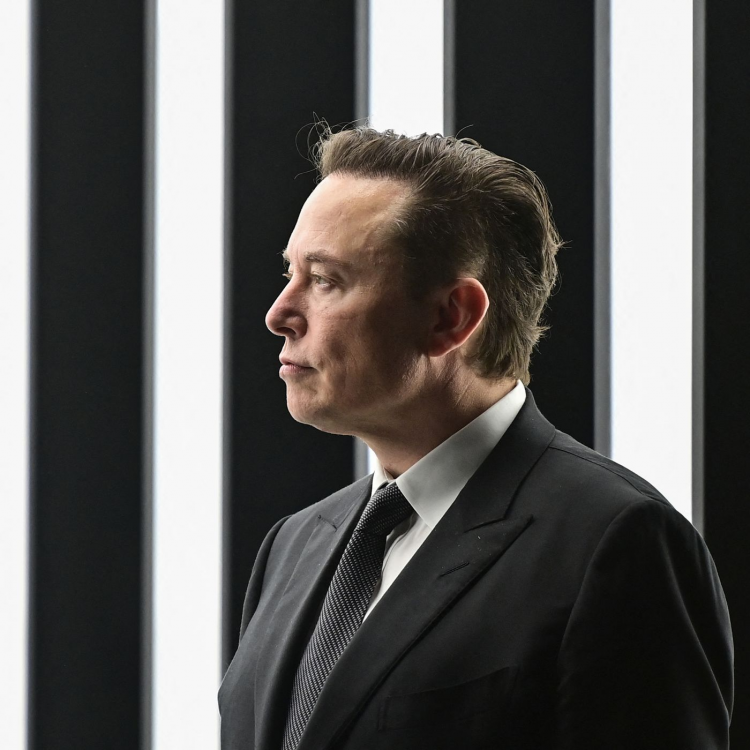 In a testimony at a trial related to his huge compensation package on Wednesday, Elon Musk stated that he does not want to be the CEO of any company, most especially his recently acquired company, Twitter.
He also expressed that he is not planning to staying at Twitter's CEO for long and he plans to hire somebody else Twitter over time. Previously, Musk disclosed to investors that he will only serve the CEO post of Twitter temporarily.
The employees of the popular social network platform Twitter were notified that the company will be "reducing their global workforce" beginning November 4. This notice was taken from an unsigned internal memo that was shared recently.
This news comes just a week after Elon Musk became the new owner and immediately implemented changes on the company's operations and changing the product roadmap. Speculations about layoffs have been rampant inside Twitter HQ.
The email would contain either they will be laid off or not. Employee badge access to Twitter office will have "temporarily" shut off based on the internal memo.
"We acknowledge this is an incredibly challenging experience to go through, whether or not you are impacted," the memo states, "Thank you for continuing to adhere to Twitter policies that prohibit you from discussing confidential company information on social media, with the press or elsewhere."
Although the memo has not stated much in detail as to how many people will be laid off, a report said that Musk will most likely cutoff half Twitter's workforce of 7,500. His advisors under his team has spent last week in finding out which engineers and technical supervision to keep based on their contributions to Twitter's codebase. This is based on the on the discussions by Twitter's employees.
The reason for this Musk's layoff plan is due to push reign on Twitter. Last June, before he slightly attempted to get out his deal with Twitter, he said this: "Right now, the costs exceed the revenue. So that's not a great situation to be in. And so there would have to be some rationalization of headcount and expenses to have revenue be greater than cost. Otherwise, Twitter is simply not viable or can't grow."
© 2022 Korea Portal, All rights reserved. Do not reproduce without permission.