Reports Say Amazon May Cut Off 10,000 Jobs This Week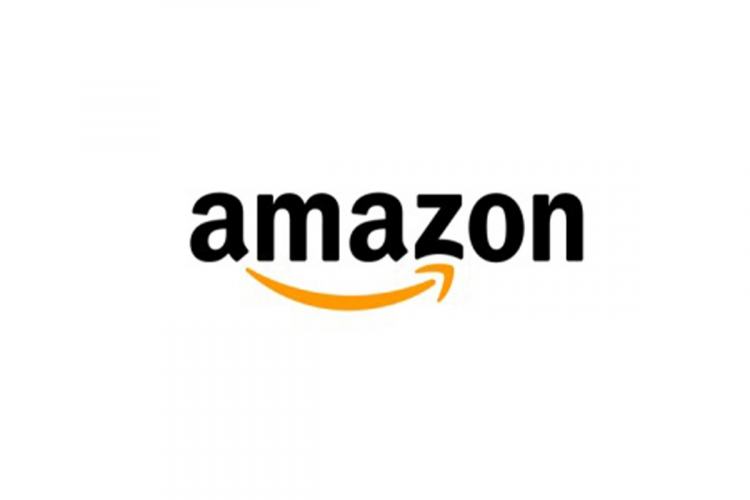 According to a recent report released by the New York Times, tech giant Amazon is now in the plans of a largest round of layoffs of in its company's history. Around 10,000 jobs will be cut off which is around 3% of its current workforce.
It said that the divisions affected by the layoffs will be those under the Alexa voice services and those who are working under Amazon's retail and human resource departments. The company has not released a statement on the report as of press time.
The latest move by Amazon is caused by declining sales. Although its third quarter earnings are showing some improvements, overall profits were below the company's expectations. This is the reason why it has to do some cuts on some aspects of its business.
A few months ago, Amazon CEO Andry Jassy has paused the tests on the robot home delivery initiative Amazon Home. He also shut down the company's tele-health and nursing service Amazon Care, as well as the long-time online fabric retailer Fabric.com. The company has reduced its workforce by approximately 80,000 between April to September this year. In September, Amazon issued a hiring freeze on small teams which was then followed corporate-wide freeze early this month.
It is not just Amazon that has started cutting off its workforce. Another company giant is now preparing to cut jobs as Disney CEO Bob Chapek is preparing for staff reduction once Disney reviews its spending. This report came from a leaked memo. Disney is also planning to freeze a majority of the hiring, only allowing new employees for "the most critical, business-driving positions."
Other companies such as HBO Max and Warner Bros. Television have also laid off dozens of their works this year. Streaming giant Netflix has also laid off hundreds of employees this year following the slow subscriber growth. In their last earning call, they stated that their business remains profitable unlike its previous competitors like Disney+.
© 2023 Korea Portal, All rights reserved. Do not reproduce without permission.