'One Dollar Lawyer' Series Concludes With Highest TV Ratings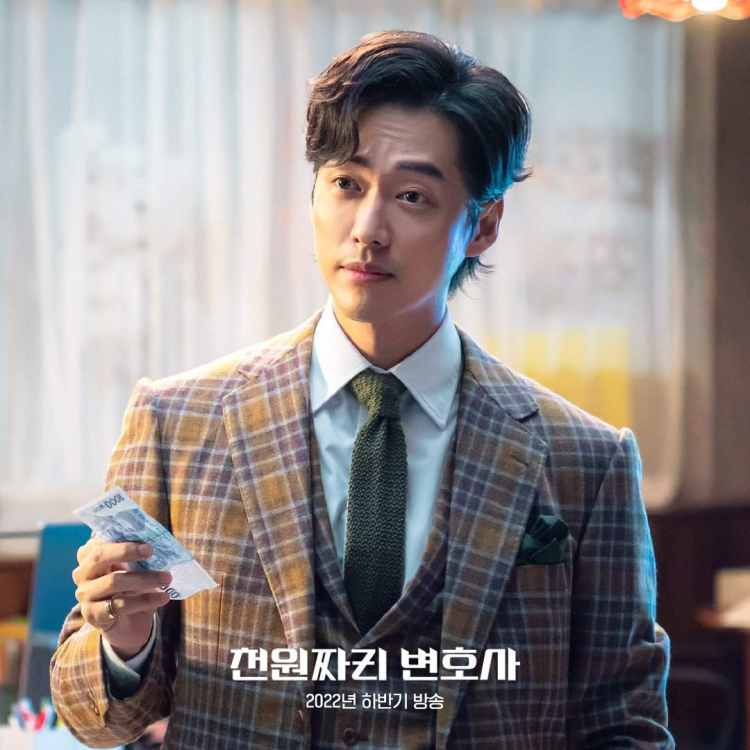 The final episode of SBS' series One Dollar Lawyer ended with a highest TV rating to date. It achieved its highest rating on November 11 on its series finale. In a report by Nielsen Korea, the episode earned a nationwide rating for 15.2 percent, which makes it a new personal record for the show.
One Dollar Lawyer ended two episodes earlier than it was originally planned. The show premiered on September 23, 2022. The show stars Namkoong Min and Kim Ji-eun. The series' screenplay written by Choi Su-jin and Choi Chang-hwan won the Grand Prize at the 2015 SBS Screenplay Contest.
The series is centered on a life of a lawyer who has the best skills in when it comes to the law and justice system but only charges 1000 Korean won as his attorney fee.
Aside from One Dollar Lawyer, The Golden Spoon also had slight increase of viewership with 5.2 percent on its recent airing of its second to the last episode. The show premiered on MBC TV on September 23, 2022 and stars Yook Sung-jae, Lee Jong-won, Jung Chae-yeon, and Yeonwoo. The series is based on the popular Naver webtoon series of the same name created by HD3 in 2016. The Golden Spoon is also available for streaming on selected regions on Disney+.
The series is centered on Lee Seung-cheon (played by Yook Sung-jae), a child born in a poor family whose fate changed with a friend who was born in a wealthy family through a golden spoon and then becomes an acquired gold spoon.
The main cast of the show was revealed on February 17, 2022. On September 12, one of their cast members Jung Chae-yeon was diagnosed with broken collarbone and was showing signs of trauma. She received emergency treatment while filming the show. She went into rehab and return to filming on October 15, 2022.
© 2023 Korea Portal, All rights reserved. Do not reproduce without permission.