K-Food Recommendation - Beef Bulgogi Burgers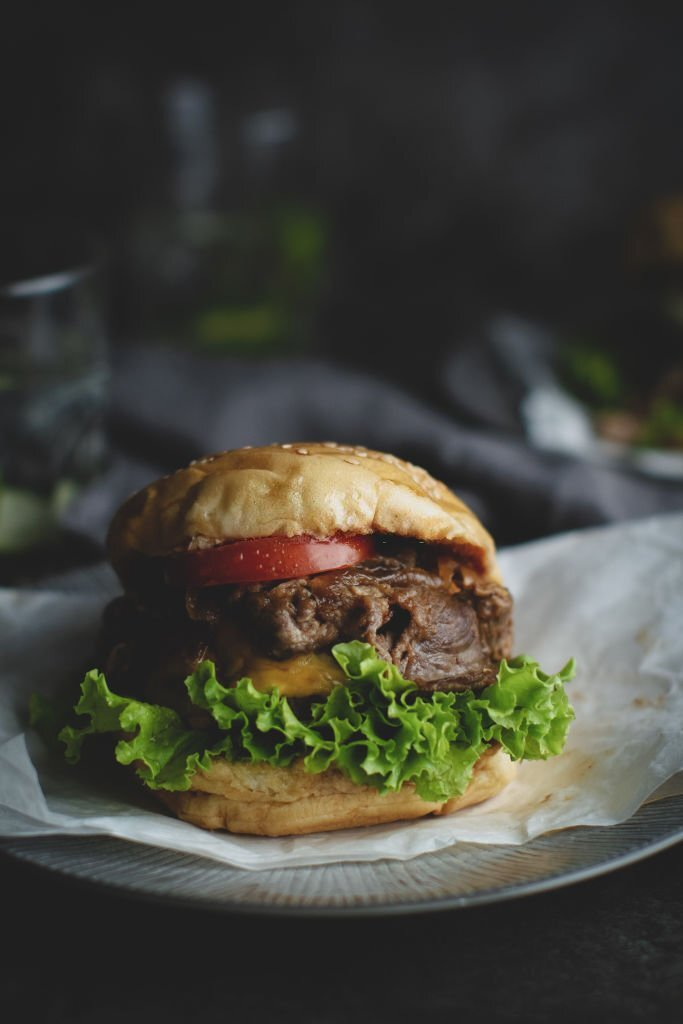 Burgers are undoubtedly one of the best go-to foods to have any day. If you are craving some delicious burgers with a Korean twist, then we highly recommend Beef Bulgogi Burgers.
Now you may ask, how different are they from the usual burgers sold in restaurants? Let's find out! Also, another important note, you can make these at home!
Bulgogi burgers are known to be very juicy compared to the usual western-style burgers. Bulgogi are marinated slices of beef grilled on a barbecue stove-top griddle. The nice thing about this is that you can have it in its natural flavor or add spices. They are very easy to make, the whole family can make it, and it is packed with flavor.
How to Make Bulgogi Burger
Place sesame oil, soy sauce, brown sugar, ginger, pepper flakes, garlic, and sandwich bread into a large bowl. Combine them all together. Let it sit until the bread softens then smash it with a fork until it forms a smooth paste.
In the same bowl, combine the beef and scallions. Mix them with you hand until they are all combined well. Now then separate the beef mixture you've made into five portions. If you are planning to make smaller portions of the burgers, you can do so as well. It's also important that you form a little depression in the center of each of the patty so that it won't puff up on the grill. Place the patties on the grill rack, coat them with cooking spray, cover them, and grill them until they are brown on each side.
While grilling, you can toast your burger buns and make your sauce. To make the sauce, mix mayonnaise, sugar, and Asian chili sauce. The proportion is up to you. You can skip the chili sauce or add small parts if you don't want it too spicy. Then place the patties on the bun along with the other ingredients you want to add, like lettuce and cheese. Enjoy!
© 2023 Korea Portal, All rights reserved. Do not reproduce without permission.