'Bad Prosecutor Remains' at No 1. in Korean TV Ratings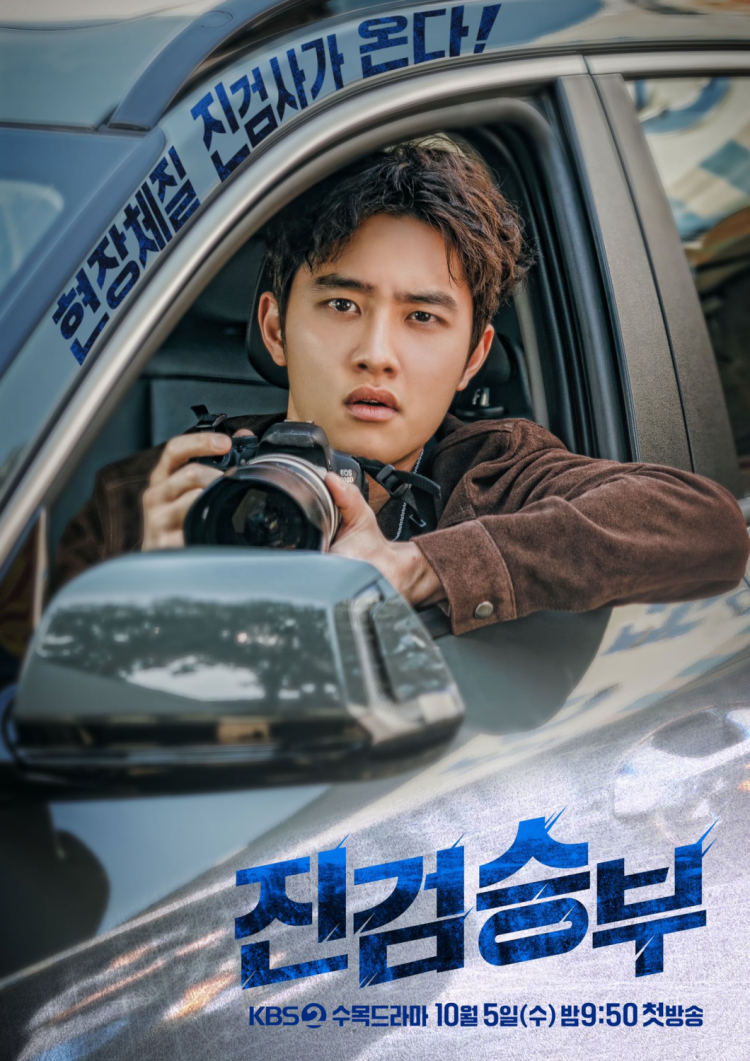 The Korean TV series Bad Prosecutor by KBS2 is still reigning in the Korean TV ratings as it maintains its number one spot for the recent week.
In a report by Nielsen Korea, the show's November 9 broadcast earned a 4.7 percent viewership rating for its eleventh episode, which is a downward turn of 1.5 percent compared to its tenth episode. The series' last episode was aired on November 10. No ratings have been released yet as of press time.
Meanwhile, the 15th episode of Love In Contract by tvN had an increase of viewership, which gained an average nationwide viewership rating of 3.1 percent. This a slight increase from its previous episode of 2.9 percent. The 9th episode of Love is for Suckers, a show airing in ENA and the fifth episode of MBC's May I Help you respectively earned nationwide viewership ratings of 1.3 percent and 2.1 percent.
Bad Prosecutor premiered on KBS2 on October 5. It stars Doh Kyung-soo and Lee Se-hee in a story of a prosecutor who truly punishes corrupt powers with expedient and trickery. The show's last episode aired on November 10.
Love In Contract premiered in tvN on September 21. The show stars Park Min-young, Go Kyung-pyo and Kim Jae-young. The show is centered on the unusual job of a "single life helper" who becomes the spouse of single people who are in need of a partner to attend events like reunions and couples' gatherings.
May I Help You premiered in MBC on October 19. It stars Hyeri, Lee Jun-Young, and Lee Gyu-Han. The series centers on a funeral director who has a special ability to allow her to see and talk to dead people. The dead people then asked her to grant their last wish. If they cannot grant their last wish, her day would be filled with bad luck.
© 2023 Korea Portal, All rights reserved. Do not reproduce without permission.