Agency of Actress Kim Sae Ron Confirms Actress Working Part-Time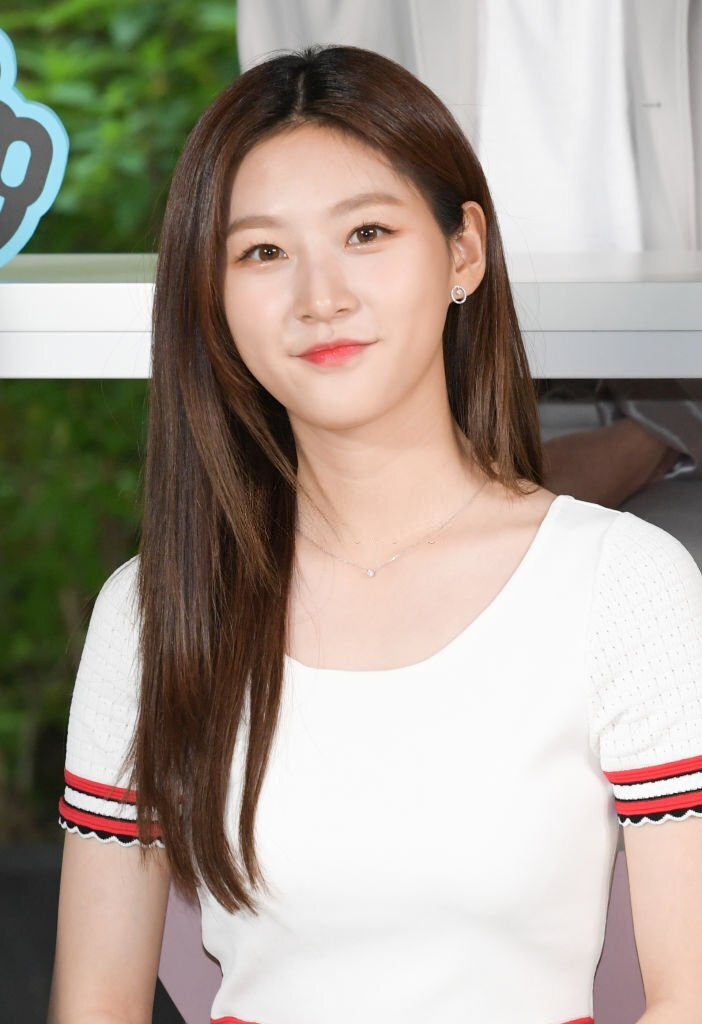 A recent report revealed that the agency of actress Kim Sae Ron confirmed that the actress has been working in a part-time job. A YouTube video uploaded in early November discussed about the actress working in a café but none of her acquaintances have any details as to the name of the café she was working at.
The YouTube video discussion stated that this rumor might be unlikely. However, many have speculated that the reason why Kim Sae Ron had to do part-time work was to cover the large amount of compensation, advertising penalties, and settlement money.
GOLDMEDALIST, Kim Sae Ron's agency released a statement on November 4 saying "Kim Sae Ron did spend some time working part-time at a cafe due to her financial difficulties." On May 18, the actress was involved with drunk driving and her agency had to release a short statement in regards to the incident. Kim Sae Ron forwarded her handwritten apology through her agency and it was posted on her Instagram page.
The actress expressed that she takes responsibility on the damages that the caused in the accident and since then had suspended all of her activities. It was also reported that she had visited the business that were affected by her accident months ago in order to financially compensate them.
Kim Sae Ron began her career in acting when she was nine years old and was a popular child star playing roles in the 2009 film A Brand New Life and the 2010 movie The Man From Nowhere. Upon reaching her teen years, she played the leading role in the 2014 film A Girl At My Door. She also stared in South Korean drama series like Listen to My Heart in 2011, the Korean live-action adaptation of The Queen's Classroom in 2013, and Hi! School-Love On in 2013. Her first adult leading role was in the 2016 drama series Secret Healer.
© 2023 Korea Portal, All rights reserved. Do not reproduce without permission.