Tips When Buying Multivitamins in 2023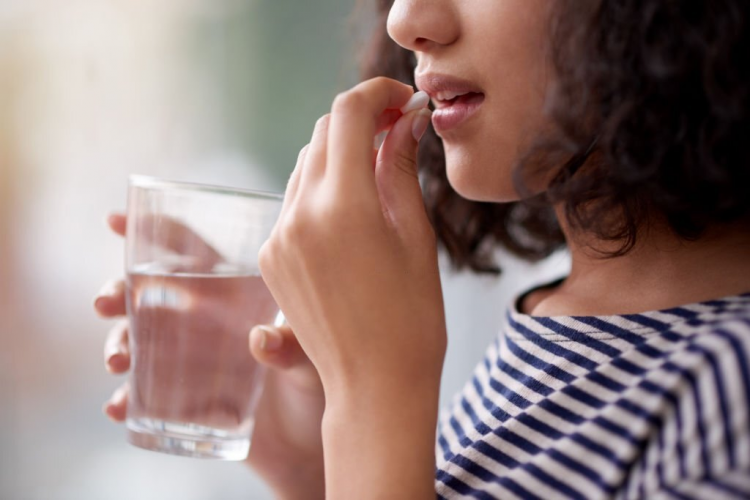 With just a few months before the end of the year, it's always best to be prepared, especially when it comes to health. While some people spend a lot of their money with various material things, investing on your health is still always preferred. You not only stay fit throughout the year, it will also make you live longer and enjoy it to the fullest with complications like pains and diseases that you might encounter.
With the growing demand of multivitamins, it's really tough to find out which product works for you or not. To help you, here are some of our great tips when buying multivitamins for 2023.
Always Read Reviews
Do not be immediately convinced on the fancy labels and catchy words on product ads. It's always best to double check and read reviews before you add them to cart. This is also important especially when it comes to purchasing them online. Be sure to read on the product reviews. Do not add the product to your cart if you're only seeing one or two reviews. Also check on the product rating as wells as the product seller to see if they are legit or not.
Research on Ingredients
If you check on the multivitamins' label, you would notice that there are some ingredients that are printed. If there are some names that you don't understand, it's best that you research on that ingredient first. This is very important, most especially if you have allergies or other related health conditions.
Don't Just Stick To One Product
Always find options. Do not just stick to one product and just add to your cart immediately. Before you do, always check on other sellers for they might have cheaper and better ones compared to the one that you are currently looking at.
So that's about it. We hope these simple tips would help you find the right multivitamins that would help you maintain good health for next year!
© 2023 Korea Portal, All rights reserved. Do not reproduce without permission.