3 Ways To Cultivate A Stronger Immune System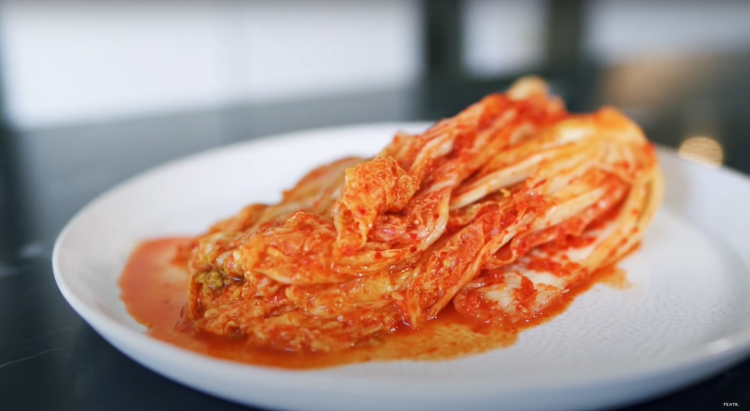 It can be annoying to get sick when you least expect it. It can be more frustrating, however, when you foresaw a fever coming but believed it wouldn't be that bad or that it would just somehow skip you this time, like a bad draw.
There is a way to get a more reliable prediction of whether you'll be shivering on a hot day and it all comes down to your immune health. Brawling with viruses, shoving away pathogens, and walling off infections are your immune system's craft. How well it fights though will depend on the steps you take to coach it.
Here are 3 ways to strengthen your immune system's reflexes:
Sleep
If you usually get sick a day after an all-nighter or experience waking up with a fever, then sleep may be your immune system's challenger here. Poor quality or lack of sleep is linked to a higher susceptibility to illness.
In one study on 164 healthy adults, individuals who slept less than 6 hours each night were found to be more likely to catch a cold than those who slept for more than 6 hours every night. Getting enough sleep can have a proactive effect too by strengthening the immune system.
Whole plant diet
Proper nutrition ensures that every component of the immune system is in good shape to do its primary duties while working together with other organs and tissues. Whole plant food is a reliable source of essential nutrients and antioxidants that arm you against invading viruses.
Check if you already include fruits, vegetables, nuts, seeds, and legumes in your daily diet. Plant foods also contain fiber that supports your gut microbiome-boosting your immunity and protecting your digestive tract.
Fermented and Probiotic-rich foods
Foods that have been fermented are rich sources of probiotics. These keep bacteria from spreading and reduce inflammation. Some examples to choose from include kimchi, yogurt, kefir, and natto.
One study noted that having a diverse network of gut bacteria improves your immune cells' ability to differentiate between healthy cells and harmful contender organisms.
Check our KPTown's Kiseido Chlorella, a natural immunity enhancer extracted from clean waters. It lowers cholesterol, improves antioxidant function, and can also provide stress relief. The product is currently on sale at 12% off!
© 2022 Korea Portal, All rights reserved. Do not reproduce without permission.