Why Online Shopping Is Still King in 2022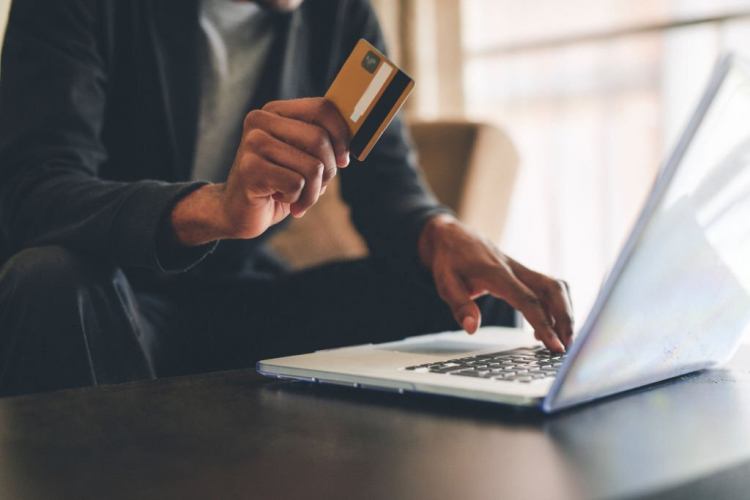 As the COVID-19 restrictions have slowly been lifted, more people are slowly going back to malls and shopping centers to get the things they want and need. While all of this seems exciting and all, it doesn't hide the fact that online shopping is still the fastest and safest way to get the items you want.
The benefit of online shopping is that it will give you more detailed information of each of the products via its online listing. It is also easy to read through the reviews and testimonies of people before making a decision to adding them to your cart.
It's also very time saving. Why waste your time going to the mall when you are best spending time with family on other recreational activities? You just add the items that you want in your cart, check out, and wait for your items to arrive at your doorstep.
The nice thing about online shopping is that asking for more information about your product is just a chat or a call away. Some online stores have 24/7 customer support, ready to give you answers on your concern or inquiries. Online stores are also fond of having constant sales and discounts so you can get more for lesser the price.
While online stores are so convenient, you must not be too confident on trusting them 100%. Here are some things you should take not before you add those items to your card.
- Check the website. See if it has safety features enabled like an SSL certificate.
- Read through testimonials of the shop and the products they sell.
- Go through social media and look for testimonials on the website and the products.
- Always pick the reliable shipping options like AirMail, FedEx, and more to ensure that your item is safe and not mishandled.
- Do not transact if they do not allow refunds or replacement if the item gets missing or destroyed during shipment.
© 2023 Korea Portal, All rights reserved. Do not reproduce without permission.