More Details Revealed on the Death of Yu-Gi-Oh! Creator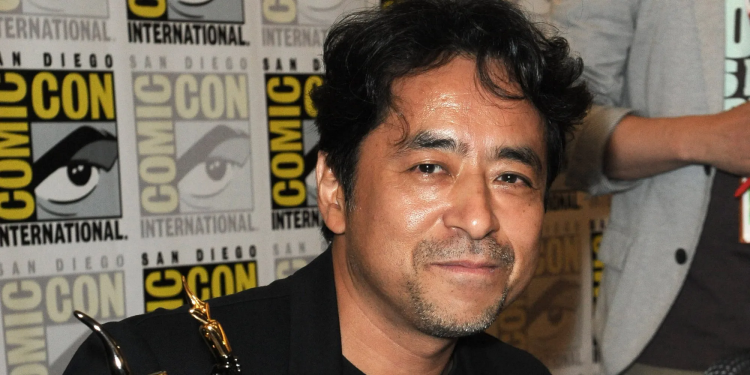 Last July, anime and card game hobbyists were shocked by the sudden passing of Kazuki Takahashi, the creator of the popular manga and card game franchise, Yu-Gi-Oh!
In a recent report, more details related to his cause of death have been revealed as it was confirmed that Takahashi died from trying to save people from drowning. According to U.S. Armor Major and diving instructor Robert Bourgeau, he was trying to rescue a 11-year-old girl, her mom, and a U.S. solider who were trapped in rip current 100 meters away from shore.
He said that the manga artist entered the water during the rescue but did not see him during the ordeal. It was only until 2pm of July 4, where Bourgeau's students saw Takahashi until he was drifted beneath the waves. His body was later found 300 meters offshore in Awa, Nago city in Okinawa on July 6.
Takahashi created the Yu-Gi-Oh! manga in 1996 was published in the Weekly Shonen Jump. The series grew into massive popularity due to its card game, which is still popular until this day with local and international tournaments every year with regular updates or its rules, game format, and ban list.
The series tells the story of a timid young boy named Yugi Mutou who found an ancient puzzle called the Millenium Puzzle. Upon solving the puzzle, he became the host body of a spirit with a personality of a gambler in which Yugi and his friends found out that it was the soul of a nameless Pharaoh from Ancient Egyptian times. The manga paved way for an anime adaptation and numerous spin-offs and media expansions in the later years.
The anime and gaming communities were saddened on the passing of Takahashi and hoping that his legacy will live on through his creative work that made millions of fans throughout the world.
© 2022 Korea Portal, All rights reserved. Do not reproduce without permission.