You Should Know These Common Sleep Disorders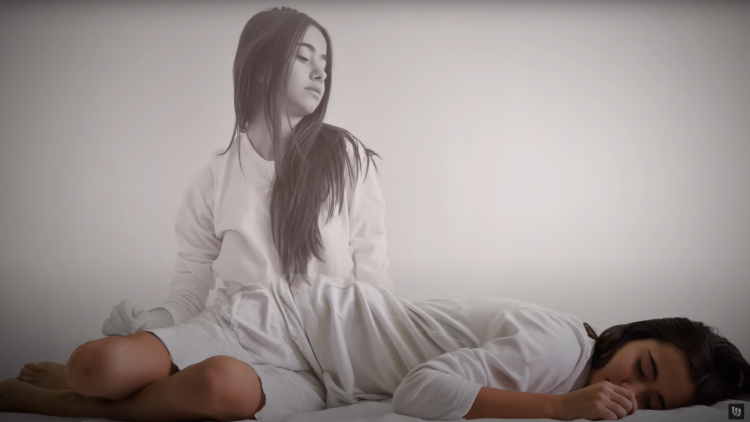 Everyone can have problems sleeping on some nights. Untimely caffeine intake later in the day might push back your usual drowsiness time during the evening. On some occasions, a jam-packed schedule might cause you to unintentionally shut off even before you've had dinner.
These usually happen circumstantially though, or as a result of daytime decisions or activities. If you have difficulty falling asleep regularly, remain tired despite sleeping for ample hours, or your daytime tasks are hampered by drowsiness, then you might want to review sleep disorders:
Insomnia
You must have heard of insomnia before. In TV shows, songs, and many novels, insomnia is often used as a catch-all term to describe the plight of individuals who just can't seem to fall asleep.
It can be chronic (regularly, for at least a month), intermittent (happens periodically), or transient (persists at a series of several nights at a time). Aside from its midnight bane, insomnia has an impact on daytime activities causing irritability, weight gain, difficulty concentrating, and impaired performance.
Restless leg syndrome
If insomnia limits your ability for natural inactivity, restless leg syndrome (RLS) is a sleep disorder that induces an overwhelming urge to move your legs. Symptoms can occur during the daytime but are more prevalent at night.
Individuals with RLS sometimes describe a tingling sensation across their legs. The syndrome is also linked with other health conditions such as attention deficit hyperactivity disorder (ADHD) and Parkinson's disease. Its primary cause is still unclear.
Sleep apnea
Several actors, stand-up comedians, and athletes have shared their struggles with sleep apnea. It is a serious condition in which a person's breathing suddenly pauses during sleep. The sleep disorder leads to the body taking less oxygen and can wake the person up at night gasping for air.
There are two types of sleep apnea. Obstructive sleep apnea is when airflow stops because the airway space is too narrow or is obstructed, while central sleep apnea is when the brain fails to properly instruct the body to breathe due to respiratory issues.
Narcolepsy
Narcolepsy, or "sleep attacks", happens when a person is awake wherein you'll suddenly and excessively feel exhausted or even fall asleep without realizing or warning. The uncontrollable episodes can happen at any time and the disorder can appear at any age.
Individuals who experience narcolepsy might also experience sleep paralysis at night. Sleep paralysis is a separate condition that describes an inability to move your muscles as you are waking up or falling asleep.
The Next Step
Contact your sleep healthcare professional is you suspect that you have a sleep disorder for immediate intervention. It may also be helpful to keep a sleep diary so you can share an overview of your sleeping habits. KPTown also suggests Easy Sleep, a herbal medicine that helps individuals who lose energy due to stress and facilitates comfortable sleep.
© 2023 Korea Portal, All rights reserved. Do not reproduce without permission.