Netizens Expressed Their Anger At Seungri's Short 18 Month Prison Sentence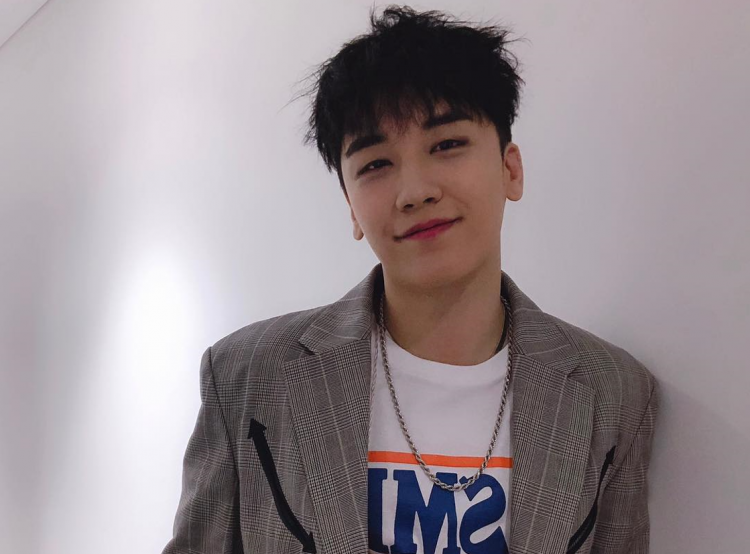 Is this really justice? Korean netizens react to Seungri's immensely short prison sentence.
READ: BIGBANG's G-Dragon Supposedly Deletes Posts Of BLACKPINK's Jennie From Secret Instagram Account
On the 26th of May, it was reported that former BIGBANG member Seungri's appeal had been rejected. This means that his prison sentence has been finalized for 18 months.
Notably, the Supreme Court of Korea rejected Seungri's appeal. This means that the former K-Pop idol will serve 18 months in prison for the crimes he has been convicted for.
The Supreme Court of Korea shared earlier today that they have rejected both Seungri and the prosecution's appeals. This is for the sentence that was imposed on the former BIGBANG member for his crimes. Among them are soliciting prostitution and habitual gambling among nine total charges.
Furthermore, the side of Seungri appealed for a lower sentence regarding the habitual gambling charge. On the other side, the prosecution appealed for a longer sentence with regard to the violation of the Foreign Exchange Act charge.
READ: Possible Romance In YG Entertainment, Dating Rumors Between BIGBANG's G-Dragon & BLACKPINK's Jennie Reignites
Adding to this, Seungri was accused of nine charges but the two sides only appealed regarding the specified charges.
During Seungri's first sentencing, the former idol admitted to all nine charges made against him. This means he was sentenced to three years in prison and was charged with a 1.10 billion KRW (approximately $868,000 USD) fine.
But a second trial saw Seungri's sentence lessened to 18 months as the former K-Pop idol showed remorse for his actions.
Following this, Korean netizens angrily reacted to the news. They were upset as the prison sentence was quite short. On social media, netizens noted their surprise that Seungri will be serving only 18 months for his nine convictions.
Among the reasons for his conviction includes soliciting prostitution and habitual gambling.
© 2022 Korea Portal, All rights reserved. Do not reproduce without permission.