The 4 Most Common Refractive Errors That Can Affect Your Vision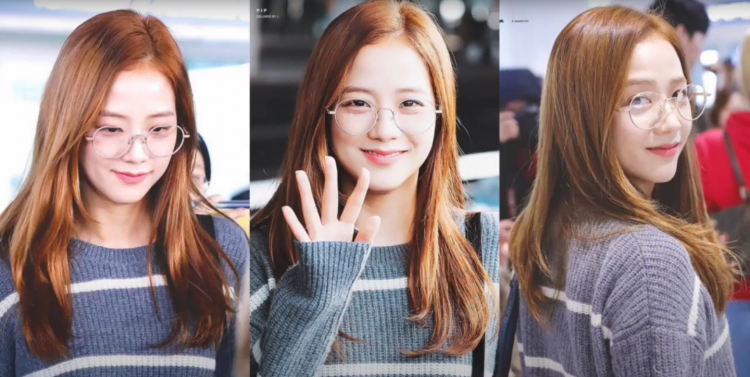 As we age, so does our vision change over time. Your 20/20 vision score today might become 20/40 just a few years later. But not every change in vision is abnormal or requires glasses. A brighter bulb making text appear clearer is normal, and your energy levels or exposure length can have some influence as well.
But there are times when changes in vision aren't normal, and glasses may be warranted. According to the National Eye Institute (NEI), the most common kind of vision problem are refractive errors. Refraction is when the cornea and lens of the eye bend incoming light so that it's concentrated on the retina, allowing you to see.
A refractive error happens when the light isn't able to be focused on the retina, because of the shape of the eye. This can be due to aging or changes in the shape of the eye or cornea. Here are 4 of the most common refractive errors or visual problems:
Farsightedness
Farsightedness, or hyperopia, is when objects that are far away are mostly clear, while objects close by are blurry. A far-away billboard might appear clearer This usually occurs when the eyeball is too short, or the cornea is abnormally shaped.
According to the NEI, farsightedness affects approximately 5 to 10 percent of the U.S. population.
Nearsightedness
More popularly known as myopia, nearsightedness is when a person can see nearby objects clearly, but when objects are far away, they appear blurry. A student might have difficulty taking notes from the chalkboard despite sitting in front, or even the book on their desk.
This condition can happen when the eyeball is too long, or if the cornea is too curved. The American Optometric Association estimates that nearsightedness affects approximately 30 percent of the U.S. population.
Astigmatism
In the case of astigmatism, light isn't evenly distributed onto the retina, making images appear blurry or stretched out. Not everyone with astigmatism has distorted vision, however.
This particular condition can happen at any age. It can also be in the form of mild astigmatism, while those with more significant astigmatism might need glasses to correct it.
Presbyopia
Presbyopia is also a typical symptom of aging. It's when your eye slowly loses the ability to focus quickly on objects that are close. Individuals usually start displaying symptoms of presbyopia between the ages of 38 and 42, according to Penn Medicine.
As people age, the eye isn't as flexible as it used to be. When it's not able to flex as well as it did before, focus on nearby objects becomes impaired. This is why many people need bifocals or reading glasses as they grow older.
A few other vision problems include things like age-related macular degeneration, glaucoma, and cataracts. These conditions can't be treated with glasses.
If any of these symptoms are happening to you, visit an eye doctor as soon as possible. It's also recommended to get regular eye exams with dilation to ensure that you're seeing clearly and to monitor your eye health. KPTown's Preser Vision is an eye vitamin and mineral supplement that eliminates eye fatigue, improves eyesight, and helps dry eyes. The product is 31% off in the store now.
© 2023 Korea Portal, All rights reserved. Do not reproduce without permission.