Beauty In The Palm Of Your Hands: The Perks Of Using Beauty Soaps!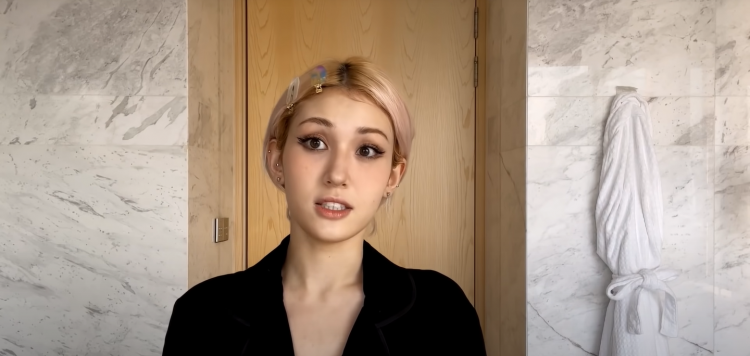 Soaps are a common sight in the confines of a bathroom. Growing up, they've reappeared in different fun shapes, vibrant colors, and nostalgic scents. Some days, they even bring a sense of relaxation and familiarity to the touch.
Having the right soap can sometimes impact the cooling mood of a late-night shower, and in the morning, it can send the extra confidence you need to take on the challenges for the rest of day ahead. Beauty soaps offer the same uses as these regular soaps yet often, they are packaged with some extra benefits in their arsenal.
Here are some bonus advantages you can gain from having a beauty soap on your ceramic dispenser:
Moisture solutions

Unless otherwise stated, regular soap can leave a dry after-feeling on the skin if they don't have a moisturizing ingredient. Dry skin can lead to irritation or an uncomfortable feeling throughout the day. Switching to a beauty soap might help make your skin feel softer and fuller for hours long after you've taken a bath. Some of these soaps include natural oils, milk, or shea butter to retain skin moisture.
Whitening solutions
Most beauty soaps come with a whitening ingredient, boosting the skin's glow as much as it cleanses it. Aside from glutathione, ingredients like sodium palmate, glycerin, niacinamide, and salicylic acid are sometimes blended with beauty soaps to pack that brightening punch. This saves from having to purchase a separate cream or soap for whitening needs.
Fragrance options
While regular soaps do have different fragrances to choose from, some beauty soaps brands have wider options to choose from such as french vanilla, lavender, oatmeal milk honey, chamomile, and other citrus scents. The variation can be convenient for shower singers who have a particular preference in mind or would like to try out new fragrances for different occasions.

KPTown presently offers a 25% off deal on Yeongyang Lapillus' Healing Pebble Beauty Soap. Its mineral properties put energy into about 150 parts of the human body.
© 2022 Korea Portal, All rights reserved. Do not reproduce without permission.