'Get Yo Facts Straight': Korean-American Rapper Jay Park Slams Local Entertainment News Site For Allegedly Linking Him To Drug Scandal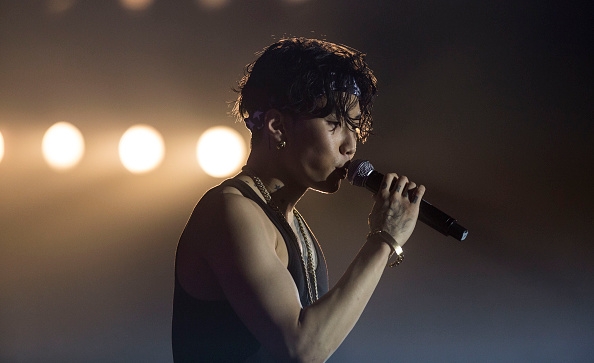 Korean-American rapper Jay Park expressed his frustration through his social media account after a local entertainment news site allegedly linked him into a drug scandal.
Korea Joongang Daily reported Nov. 24 that a news site forecasted that some K-pop artists are reportedly involved in drugs. Reports have revealed that the article was published along with photos of Park and another South Korean rapper Dok2.
Park and his agency, AOMG, shut down the allegation saying that it was "a groundless rumor."
"We feel very sorry for the report," the agency added.
On the other hand, the 28-year-old Korean rapper reportedly accused the entertainment news site of using their photos to gain readers, Malay Mail Online reported Nov. 24.
"So ya'll just gon[na] use me and Dok2's pic like that when you know it ain't us?" Park tweeted.
The South Korean rapper posted a screenshot of the news site's post and captioned, "Lol desperate for clicks, huh?"
Park continued to post a series of tweets regarding the issue, however, they were all removed quickly.
"Trying to be a reliable news source yet they post our pics implying that it's us when it ain't," he posted.
He called out the entertainment news site to "get [their] facts straight" before they accuse them of being involved in issues like this.
A representative from his agency also released a statement clarifying the allegations are not true.
"We learned this past 22nd that a certain media outlet known to be based in North America has written up an article on Jay Park being involved in a drug scandal," the statement said.
"The article in question is not true at all. We express our regret at this groundless report. We attempted to continue reaching the media outlet to request the correction of the groundless article but because they're not a Korean outlet, we didn't know their contact info, so we told a rep [of the media outlet] that's in charge of capturing concert videos that we will take action if they don't take down the article."
© 2023 Korea Portal, All rights reserved. Do not reproduce without permission.