Former South Korean Pop Idol Lee Juno Charged With Fraud For Allegedly Not Paying Back More Than 100 Million Won Debt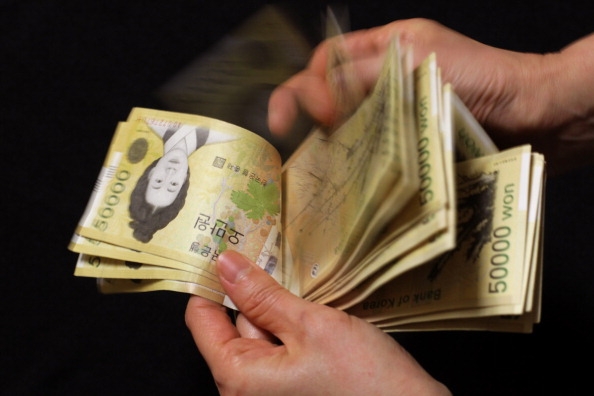 Former member of South Korean boy band Seo Taiji and Boys Lee Juno was indicted by the Seoul Central District Prosecutors' Office on Monday for allegedly not paying his debt from two colleagues.
The 48-year-old former idol faces fraud charges for not paying off more than 100 million won borrowed money which was allegedly used for business purposes, Yonhap News Agency noted Nov. 30.
The prosecutors' office said Lee Juno, or Lee Sang Woo in real life, borrowed a total of 165 million won from December 2013 to January 2014.
Korea Joongang Daily reported on Sep. 1 that the former singer borrowed money from his business partner Choi in January. According to reports, Lee Juno reportedly promised to return the borrowed money in a week, however, he never settled his debt.
In April, Choi filed the lawsuit against Lee Juno. After a couple of months, the case was forwarded to the prosecutors' office.
Despite this, the former singer claimed he did not intend to purposely ignore his debt.
"It's not that I didn't pay off back the cash on purpose," he said.
Meanwhile, a source with reference to Lee Juno revealed that his current monetary condition "is bad to the point that he can't even come up with money to pay rent."
In addition, the prosecutors' office are also investigating another accusation that Lee Juno has yet to return 200 million won borrowed money from another shareholder after agreeing to pay dividends.
Lee Juno's band, Seo Taiji and Boys, was famous during the 1990s. The South Korean band was active from 1992 to 1996 and was praised for changing the music industry in the country.
The three-member band released six albums within five years. While the band is experiencing the peak of their career, Lee Juno and his band mates, Seo Taiji and Yang Hyung Suk, surprisingly decided to disband in 1996.
© 2023 Korea Portal, All rights reserved. Do not reproduce without permission.