'Singles Inferno' Popular Cast Song Ji Ah Pens Apology Over Controversial Fake Chanel Issue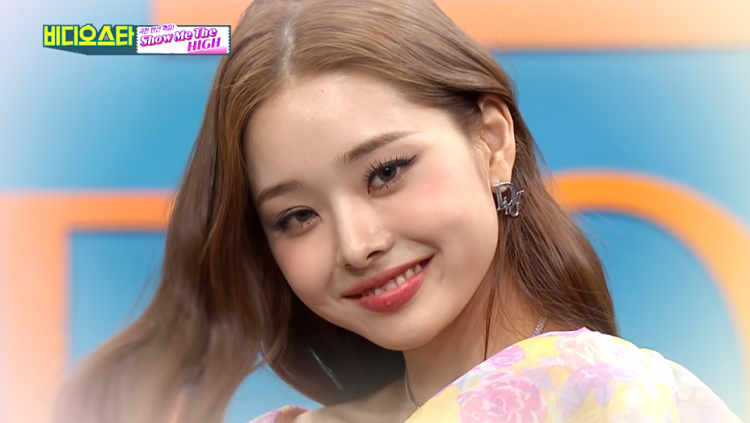 YouTuber and Netflix reality star Song Ji Ah pens a handwritten letter of apology to fans after being accused of using fake luxury items.
Song Ji Ah faced a huge wave of backlash after she was spotted allegedly wearing fake items during the shooting of Netflix's "Singles Inferno."
Viewers of the trending Netflix show "Singles Inferno" pointed out that Song Ji Ah is wearing counterfeit Chanel crewneck logo short sleeves from the Spring / Summer 2020 collection and the Dior monogram tube top.
Due to the backlash, she faced from the public, Song Ji Ah apologized for her actions and admitted that the accusations thrown against her were indeed "partly true."
© 2022 Korea Portal, All rights reserved. Do not reproduce without permission.
Tags:
Song Ji Ah
,
.Song Ji Ah controversy
,
.Song Ji Ah fake designer items
,
.Song Ji Ah fake luxury items
,
.Song Ji Ah fake chanel
,
.Song Ji Ah fake dior
,
.Song Ji Ah news
,
.Song Ji Ah updates
,
Who is Song Ji Ah
,
.Song Ji Ah news
,
.Song Ji Ah updates
,
Song Ji Ah fake luxury goods
,
.Song Ji Ah fake chanel
,
.Song Ji Ah fake dior
,
Song Ji Ah Netflix
,
Singles Inferno Song Ji Ah
,
Singles Inferno Netflix
,
Song Ji Ah Singles Inferno
,
Netflix Singles Inferno Song Ji Ah
,
Singles Inferno cast
,
Netlfix
,
Song Ji Ah fake branded
,
Song Ji Ah fake branded clothes