Kim Seon Ho Removed From Domino's Pizza Commercial And Social Media Channels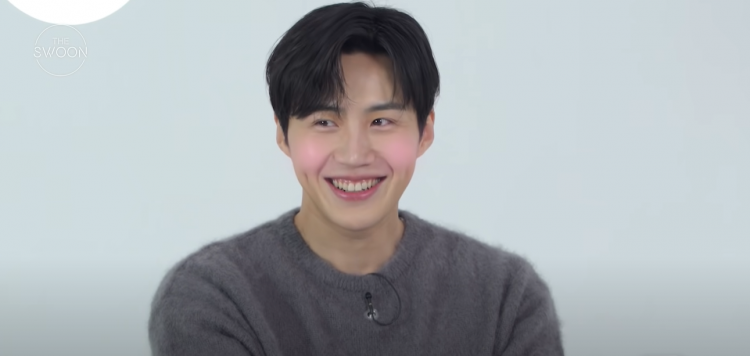 It is really unfortunate that Kim Seon Ho has been accused of a very ugly rumor that has been circulating on the web recently. The 'Hometown Cha-Cha-Cha' actor has just found success around the globe due to him being cast in the 'Hometown Cha-Cha-Cha' series, now he has to face rumors that could destroy his entire career.
An unprecedented move was made by Dominos Pizza recently, which saw the removal of Kim Seon Ho's commercial from their YouTube channel. The said commercial is with TV personality Shin Dong Yup where they can be seen enjoying a slice of Domino's Pizza. This commercial is no longer available on all social media channels of the Pizza conglomerate.
Kim Seon Ho signed with Domino's Pizza to be their brand's ambassador just this February. Fairly new it is really sad that Kim Seon Ho's career is on the line due to speculations.
Domino's Pizza has yet to make a statement regarding their decision to remove Kim Seon Ho from their social media platforms but it is most likely due to the rumors that Kim Seon Ho forced his ex-girlfriend to get an abortion.
In the past few days, a netizen posted on the online community Pann regarding her ordeal with Kim Seon Ho. According to reports, the claimant detailed everything including the money he sent for the abortion. The woman still has the receipts and the photos of everything.
There are also reports that fans of Kim Seon Ho are going to file legal actions against whoever spread the rumors against the actor. They have released an official statement about their plans.
On the other hand, Kim Seon Ho's agency, Salt Entertainment has not addressed the rumors regarding the actor. Fans have pointed out that the agency is trying to gather solid evidence and do their investigation regarding the truth.
© 2023 Korea Portal, All rights reserved. Do not reproduce without permission.