Kim Seon Ho's Fans Furious! To Take Legal Action Against 'Actor K' Claims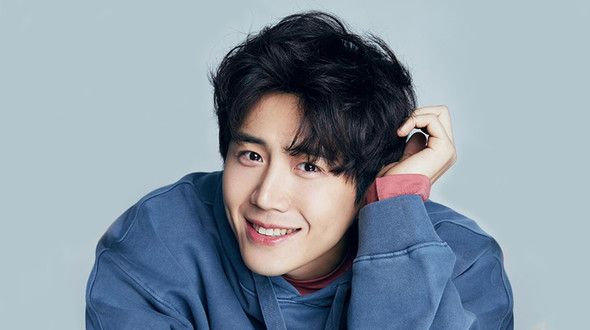 Rumors and speculations are impossible to eradicate in this time of the world, recently there have been heavy rumors spread about an 'Actor K', who apparently forced his girlfriend to get an abortion.
There are a lot of actors in South Korea with their names starting in K, but unfortunately, this rumor has fallen on the shoulder of actor Kim Seon Ho. The 'Hometown Cha-Cha-Cha' actor has found great success with his recent series but now it is all in peril due to this rumor.
In the past few days, a netizen revealed that an actor with the name that starts in K apparently forced his girlfriend to get an abortion. On the online community Pann, the netizen introduced herself as a former girlfriend of 'Actor K', she detailed her ordeal in the post but left out the name of the actor.
In an excerpt taken from the translated post of the former girlfriend, she apparently expressed that she wanted to continue the pregnancy, which 'Actor K' was not too happy about. "If you give birth now, I have to pay 900 million KRW in damages but I don't have money right now. What if you jeopardize my parents as well? Let's move in together next year," the actor said, leading her to choose abortion instead.
The woman got 2 million KRW for the cost of the abortion, the woman has also receipts and pictures to prove that she is telling the truth.
Now, fans of actor Kim Seon Ho will be taking legal actions against the claims of the woman. The fan base has released a statement where they emphasized that all possible legal measures, including criminal charges and civil damages, will be charged to the person spreading the false rumors.
Kim Seon Ho's management, Salt Entertainment has not released an official statement regarding the series of unfortunate events of Seon Ho.
© 2023 Korea Portal, All rights reserved. Do not reproduce without permission.