'Squid Game' Actress Jung Ho Yeon Hits 20 Million Followers On Instagram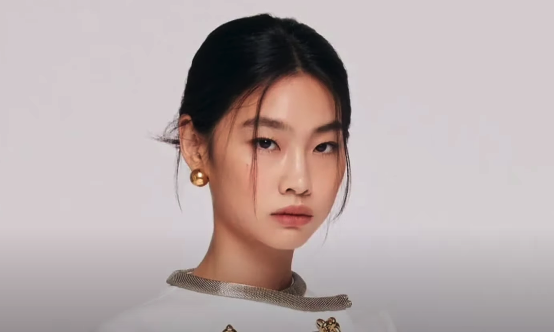 By now we probably all hear or watch the global phenomenon, which is called 'Squid Game'. The Netflix original series has been sweeping the world off of its feet due to its dystopian take on the lives of the poor, the rich, and everything in between.
Furthermore, not only is the storyline of 'Squid Game' unique and fresh, we also fell in love with the cast of the series. The chemistry of the cast as well as the individuality. One of the most known cast members would be the model turned actress Jung Ho Yeon.
Ho Yeon who is an international model by profession recently dabble in acting, and her first acting stint is 'Squid Game'. Who would have thought of the popularity the show will get. As a model, Ho Yeon already had a big following on her Instagram, but after the model turned actress appeared on the biggest show on Netflix her follower count went up by millions in less than a month. Now, Jung Ho Yeon has surpassed the 20 million follower mark, making her unbeatable. She is now the most followed Korean actress on Instagram. 2 and half weeks ago, she overtook actress Lee Sung Kyang for being the most followed actress at the 13 million mark. With 20 million it seems impossible to beat Ho Yeon.
It's no surprise though that Jung Ho Yeon would get this much love. Her acting was amazing in 'Squid Game' considering that it was her first stint as an actress. She is also multitalented and has made a fan base in English-speaking countries.
We can't wait for her success; we hope to see her in more drama series. Ho Yeon also reminded her fans that her only social media account is Instagram. Currently, she is not on Twitter, Facebook, TikTok, etc.
© 2023 Korea Portal, All rights reserved. Do not reproduce without permission.