YG Entertainment To Take Legal Actions Towards Inappropriate Rumors & Comments On Label's Artists!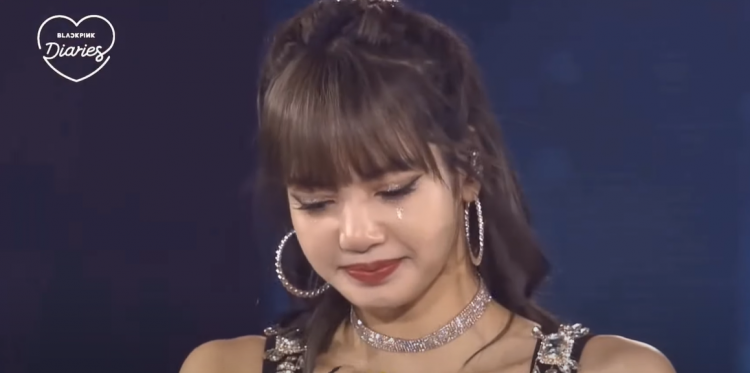 Since the beginning of the entertainment industry, rumors have always been rampant. But this does not mean that artists and labels should not do anything about it.
As of writing this article, today on the 14th of October, YG Entertainment has announced that they will be taking legal action for multiple reasons primarily due to inappropriate rumors that have targeted their artists.
YG Entertainment's statement is as follows:
"This is YG Entertainment.
First of all, we express deep gratitude to the fans who show support towards YG Entertainment artists.
As our agency's artists have gotten a lot of love from the public, we considered that a certain amount of defamation must be endured, so we refrained from taking legal action until now.
However, there have been increasing amounts of malicious rumors, personal attacks, insults, sexual harassment, invasion of privacy, etc., and we feel responsible as it is difficult to overlook this reality any further.
Therefore, based on the tips sent by fans, we reviewed a large amount of online posts that violate the rights of our artists from early this year to recently, and we thoroughly examined the matters that are considered severe.
As a result, we sorted out those with malicious and habitual acts of spreading false information, and we filed criminal complaints and reports for violation of the Act on Promotion of Information and Communications Network Utilization and Information Protection, etc. (defamation), insult, and interference with business.
Additionally, if severe defamation of our agency's artists continues and harm that is irreparable as a result occurs, we plan on taking strong legal action for the protection of our agency's artists.
We once again express gratitude as the tips sent in by fans are extremely helpful. We are reviewing all of the content sent in by many people, and we request that you continue to actively send in tips if you discover acts that harm our artists. YG Entertainment will work to continuously put in effort for the protection of our agency's artists."
Stay tuned for more news and updates regarding your favorite artists from YG Entertainment!
© 2022 Korea Portal, All rights reserved. Do not reproduce without permission.