American Singer Oliver Tree Finally Addresses Controversy After Using SHINee's Jonghyung's Funeral Photo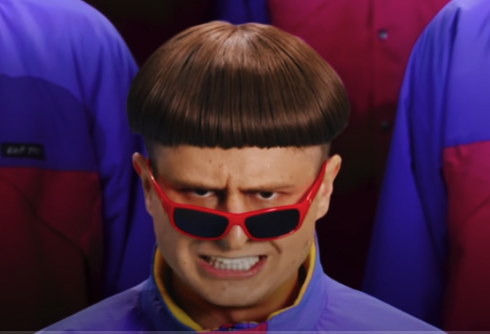 A few days back Korean netizens and fans of the late Shinee member Jonghyun found out that an American singer by the name of Oliver Tree used a photo from his funeral to promote his song.
Oliver Tree, who is behind the hit TikTok song 'Life Goes On' has finally addressed his wrongdoings regarding the usage of Jonghyun's funeral photo for his song promotion. It occurred back in 2019 and immediately the singer got backlash for it.
Tree immediately deleted the said photo but not before fans were quick to take a screen capture. Tree never made an official apology regarding the happening, instead continued on with his career. Recently, this issue has once again been dug up.
A few days back, a netizen revealed that Tree never apologized for his doing. Despite Jonghyun's death being almost 4 years now, fans do not sit comfortably with Tree getting away with it. Netizens have demanded a formal apology after 2 years since Oliver Tree uploaded the photo.
The incessancy of the fans of Jonghyung for an apology has led to Olive Tree uploading a sincere message on his official Instagram.
In an excerpt from his post, Oliver Tree asked for forgiveness and claimed that he had no intentions of hurting anyone with his actions. Furthermore, he writes that he had no idea where the photo was taken from, nor the context of the original photo. His team who was involved in the promotions also claimed that they did not do enough research as to the photo.
He ends his post by sending his deepest condolences to Jonghyung's family and to everyone that loved him.
SHINee's Jonghyun passed away 4 years ago after losing his battle to depression. His suicide letter is still available to the public and was uploaded by one of his really good friends with the family's consent.
© 2023 Korea Portal, All rights reserved. Do not reproduce without permission.