2PM's Junho And Lee Se Young's Chemistry Intensifies In The Newest Teaser Trailer For Their Upcoming Drama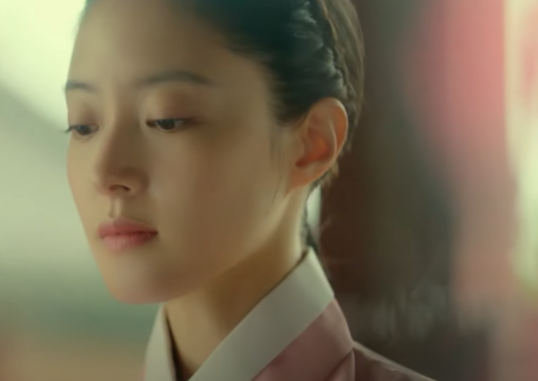 A new teaser trailer has dropped for 2PM's Junho and Lee Se Young's upcoming historical drama, "The Red Sleeve Cuff". The story is based on a novel with the same title and tackles the blooming and yet complicated love between a court lady and a soon-to-be Emperor. The historical drama has a promising tone to it, and fans cannot wait to watch "The Red Sleeve Cuff".
In the newest teaser trailer, 2PM's Junho who plays as the direct descendant of the current Emperor in Korea, Yi San, is sitting quietly under his throne, reading the numerous complaints of his people. The soon-to-be Emperor looked mysterious yet very sad in the scene as if he is tired of his life. A voice-over by Lee Se Young's character, Seong Deok Im echoes where she shares that most of the court ladies find Yi San's persona like a tiger or a goblin.
Night falls and Yi San is still in the courtroom, still looking inexplicably lonesome and sad. The darkness of the room coincides with his feelings inside. But, suddenly a single light shows up and it is none other than the sweet court lady Seong Deok Im.
Deok Im's voiceover shares that she thinks differently about Yi San being unapproachable. When Yi San saw Seong Deok Im a small smile comes to his face and he looks at Yi San and her to him. She then says in the voice-over, "I, a mere court lady, will protect you."
It is no wonder that this drama is gaining a lot of momentum. 2PM's Junho and Lee Se Young have very strong chemistry that works well in front of the camera. "The Red Sleeve Cuff" will premiere on November 5 and will be available to watch on Viki.
© 2023 Korea Portal, All rights reserved. Do not reproduce without permission.