Thanks To EXO, This Female Idol Had A 10-Year Scandal-Free Career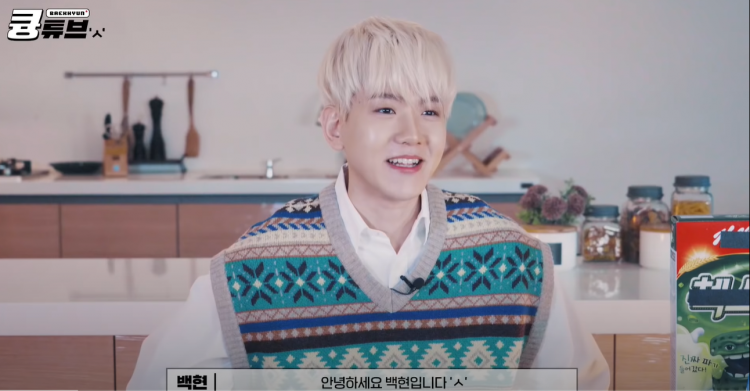 Pursuing a career as a K-Pop idol is a tough choice as it is not just physically draining but mentally and emotionally strenuous as well. Many idols have even sacrificed their childhood just to train and take the shot to become a famous K-Pop star.
The lifestyle that comes along with the fame and busy schedule also make it difficult for K-Pop stars to enjoy having some romantic escapades with their special someone. Because of this, idols have been pretty inventive when it comes to dodging paparazzi while some are just lucky enough that all the stars aligned for a perfect scandal-free career.
One idol, in particular, thanked a top third-generation boy group for her 10-year stress-free career.
Recently, Dalshabet member Dalsoobin made an appearance on MBC Every1's "South Korea Foreigner." Being in the industry for 10 years, Dalsoobin has a lot of experiences that are worth sharing. However, one revelation concerning her past dating life surprised the viewers.
Dalsoobin admitted she was 20 when she started to date around and explore.
"...but once I turned 20, that's when I started getting attention from guys. This is when I held hands for the first time with a guy, had my first kiss, and all of that," Dalsoobin revealed.
Despite her colorful romantic life, Dalsoobin was able to successfully keep it private. The reason how Dalsoobin was able to achieve this was nothing you can ever expect.
"In front of my dorm building was EXO's dorm building. So naturally, there was a lot of paparazzi there all the time," Dalsoobin shared.
This played to Dalsoobin's advantage as all the paparazzi were focused only on the SM Entertainment boy group that she and her past lover were able to go out and date privately.
"I think that's why I've never had a scandal," Dalsoobin expressed.
© 2022 Korea Portal, All rights reserved. Do not reproduce without permission.