IZ*ONE Former Member Choi Ye Na To Debut As Solo Artist This 2022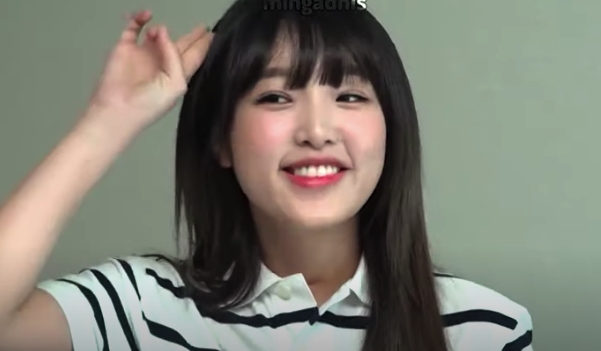 IZ*ONE former member Choi Ye Na is reported to be debuting as a solo artist in the first half of the year 2022. The beautiful singer who was part of the Korean-Japanese mixed k-pop group is the first in her group to take on solo activities.
Supposedly, Choi Ye Na was to debut earlier than the first half of 2022 but this has been postponed because a new boy group her label Yuehua Entertainment will be launching this year. The boy band, TEMPTEST, will be the main focus for the agency.
Another reason for Choi Ye Na postponing her solo debut is due to label-mate EVERGLOW's comeback. The boy group is busy preparing for their comeback, and Choi Ye Na's debut as a solo artist has been put at the last of the priority line.
Choi Ye Na has been preparing for her comeback since the disbandment of IZ*ONE last April 19. Although there are talks that the girl group is launched again, these are all just talks. While waiting for her solo artist debut, Choi Ye Na has been busy with her own web variety series.
Former member of IZ*ONE was announced to be the sole MC of Studio Waffle's variety show 'Yena's Animal Detective'. The premise of the show is to talk and teach about all sorts of animals. Choi Ye Na has been praised for her excellent entertainment skills, thus being the MC of her own variety show will not be a problem for the idol.
Her show was released back in August and has been made available on Studio Waffle's YouTube channel every Tuesday.
There has been no other update regarding Choi Ye Na's comeback, whether she will release a single immediately, or a mini-album. As of right now, they have only announced the supposed date of her comeback.
© 2023 Korea Portal, All rights reserved. Do not reproduce without permission.