Dal Shabet's Subin Thanks EXO For The Massive Success In Her Dating Life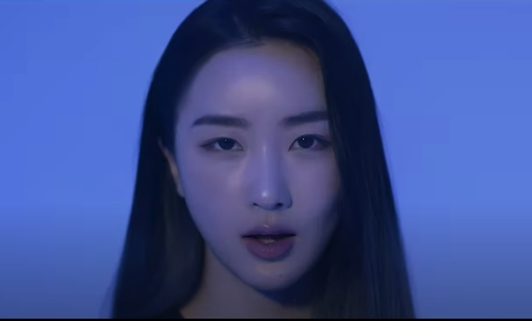 Dal Shabet's Subin recently revealed on a TV guesting for "South Korean Foreigners" something about her dating life.
The singer shared that she has been dating since she was 20 years old after she left the dorm assigned to her by her talent agency. Subin claims that there have been many times that she went on a date but was never caught because she had a secret weapon she would use.
In the "South Korean Foreigners" she was asked how she got away with it, they also exclaimed that the singer was too tall not to stand out.
Subin then revealed that the reason for her not getting caught when she was actively dating was because of her next-door neighbors. According to her, she and the other girls lived in a dorm next to the famous South Korean boy band EXO.
"First of all, I didn't leave the dorm until I turned 20-years-old. After that, I started dating. Our dorm just happened to be near EXO's dorm. So, there were always so many paparazzis. I took that opportunity and took a stroll with my boyfriend around that area, while all eyes were on EXO's dorm. I wonder if that's the reason why I didn't get into dating scandals," shared Subin.
One of the hosts also went on to ask Subin whether she was dating as of the moment, the singer sadly answered that she was not. She also further revealed that she recently just broke up with someone.
Many Korean netizens thought that Subin's honesty was very cute and adorable. Others commented that it was too much information.
Although, for a long time, it was not optimum for idols to be dating anyone while they are active in the group. This has since been different for 3rd generation idols who can now openly be with other people.
.
© 2023 Korea Portal, All rights reserved. Do not reproduce without permission.