BTS's Jungkook Gives His Brother A Very Expensive Gift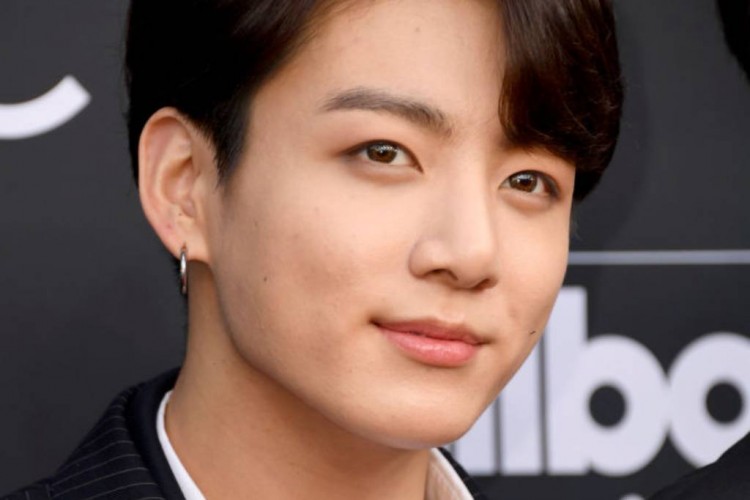 BTS's Jungkook is being praised by netizens after it was revealed in public today that the Korean pop singer handed over the ownership of his Yongsan City Park apartment to his older brother. According to the reports, the apartment is priced at around 4 billion KRW ($3.4 Million USD).
A report by Biz Hankook, Jungkook purchased the Youngsa City Park apartment back in July 2019 at a whopping price of 2.98 Billion KRW. This is Jungkook's second apartment purchase. His first purchase was at Seoul Forest Trimage in Sungsu-dong, costing him 1.95 Billion KRW.
Both of Jungkook's apartments were bought on the 17th floor, according to reports Jungkook believes that this is a lucky number. In his Yongsan City Park apartment, it boasts a living room, kitchen, dining room, four bedrooms, and two bathrooms.
Netizens were wowed by Jungkook's kindness. There are no reports as to the reason why the youngest member of BTS handed the ownership to his brother, fans believe that it was out of kindness.
Fans left comments regarding the article, saying how they will make their younger siblings practice dance and singing so they will also be given apartments later on if they become idols. Others commented on how the relationship between Jungkook and his older brother is.
Jungkook has shared before how he wants to take care of his family, seeing the success that BTS has brought him and the milestones he also procured being an active member of the group, it was only time before Jungkook could help his family. Furthermore, he has a very kind heart and is very sweet.
Despite being the youngest member of the world-renowned boy band, BTS, Jungkook remains very humble. Jungkook is also one of the few outstanding artists in the Korean music industry has won many awards for himself and his group.
© 2021 Korea Portal, All rights reserved. Do not reproduce without permission.