Netizens React To CL's Met Gala Look And Debut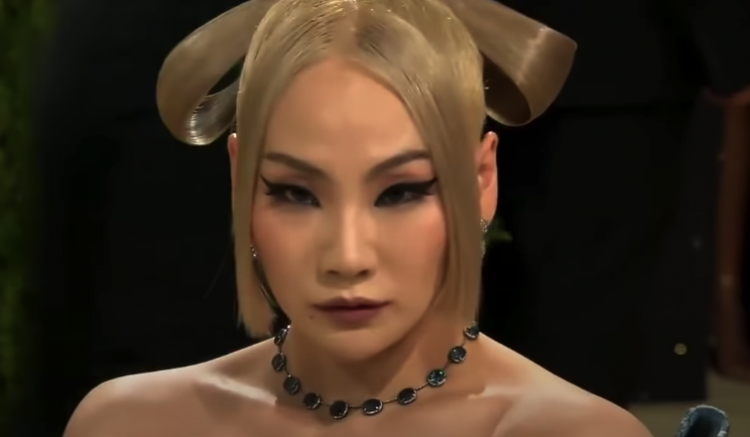 Korean Netizens revealed their reaction to this year's Met Gala looks, in attendance were 2 Korean pop artists, namely CL and Rose. The Met Gala is a prestigious fundraising gala that invited Hollywood A-listers and rarely stars from other countries. This is CL's first Met Gala but the Korean rapper has always been known to hit the spot with her style on the red carpet.
For the first time in history, the Met Gala was streamed online. Several people across the world watched the stars and their dresses and suits walked on the red carpet. Korean netizens were extremely excited to watch their favorite artists.
CL took the spotlight with her simple yet intricate look. The Kpop star appeared in a stunning denim gown designed by her very good friend, world-famous fashion designer Alexander Wang. CL who proves herself as a fashion industry mix as well made sure that a little bit of her Korean culture will be incorporated into the design of the gown.
The classic American denim gown was tied in Korean traditional Hanbok Knot in the front, while CL's hair was tied into a bun inspired by a traditional hairpiece worn by Queens in Korea. She wore a white high waist Alexander Wang underwear which proves to be a stark contrast to the denim gown.
Netizens share their praises for CL's fashion pick saying that she is amazing and how well she hit the theme of this year's Met Gala. "She is amazing, I love how she matched the Korean traditional clothing with the American denim," a netizen commented. Others have pointed out that only CL can pull off such an outfit.Since CL's debut as part of the girl group 2NE1, the singer and rapper have proven to be a fashion icon. After 2NE1 disbanded, CL has been immersed in her solo career, releasing both English and Korean songs.
© 2021 Korea Portal, All rights reserved. Do not reproduce without permission.