Angelina Jolie Health Problems: Actress Super Skinny?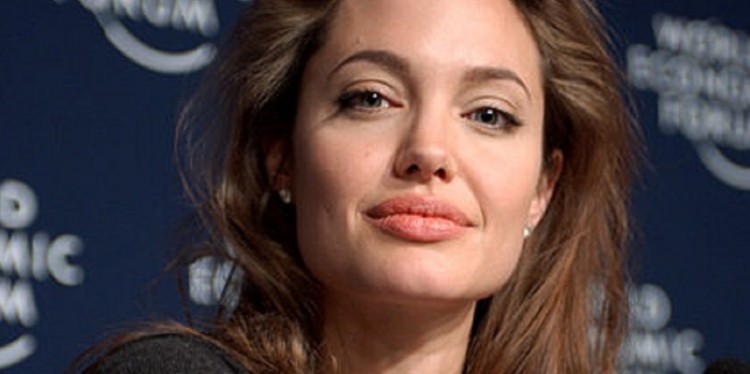 Angelina Jolie's recent resurgence in the film industry has got everyone's tongue wagging and not for the best reason. According to recent reports, the 'Malifecent' actress is having health problems and appeared 'super skinny' in the most recent sighting of the award-winning actress.
National Enquirer reports that the actress' weight has been a cause of major concern for many of Angelina Jolie's friends in Hollywood. The report went on to claim that the philanthropist's weight has gone down to an unhealthy 101 pounds. Furthermore, this was further fueled by the claims that the 'Eternals' actress recently checked out of a hospital for unknown reasons.
Angelina Jolie has been photographed before looking unhealthily skinny but she has never addressed any of the public's concerns regarding her weight. Many believe that the reason behind Jolie's drastic weight loss is her balancing her family life, acting career, her philanthropic work and her ongoing custody battle with ex-husband Brad Pitt.
Many magazines have also reported that the actress shares clothes with her children due to her own clothes being too loose for her. With the addition of the accusations that the actress is using her weight problems to win the custody between her and Pitt furthermore fuels rumors that she is indeed having health problems.
Currently, the actress is very busy as she begins her journey being part of the Marvel Universe playing one of the Eternals in the 'Eternals' film. Angelina Jolie has always been known for her lithe body type and even during her pregnancy days, the actress barely gained any weight.
These reports are yet to be proven regarding Jolie's health problems and the claims that she is now super skinny. The actress has no plans to address these rumors as she continues to work on her many public and private projects.
© 2021 Korea Portal, All rights reserved. Do not reproduce without permission.