Tom Cruise Drastic Plastic Surgery Leaves Him Unrecognizable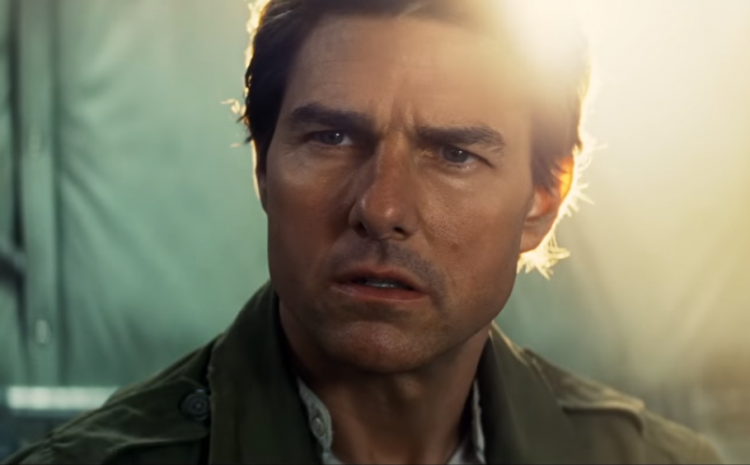 Tom Cruise has been accused of undergoing too much plastic surgery after new paparazzi photos of the actor were released. The 'Mission Impossible' leading man has been living in England and in the past days, he was photographed leaving a restaurant looking like a different man.
National Enquirer reports that the actor looked closer to a chipmunk than to his good-looking young self. The tabloid claims that Tom Cruise underwent plastic surgery and the cause for his massive 'chipmunk cheeks' is too many fillers and injections.
Tom Cruise is apparently addicted to too much botox, according to past reports. A source shares that most of the 'Tropic Thunder' actor's plastic surgery has backfired. "All the cosmetic surgeries Cruise has undergone continuously backfire," a source shares.
Furthermore, Tom Cruise has been warned by an expert that even though he is a superstar if he doesn't slow down on getting his face done, he will look like a cartoon character. "If he doesn't slow down with the kooky procedures, he's going to end up looking more like a cartoon!" the source exclaims.
Tom Cruise has been very busy filming the newest 'Mission Impossible', despite the pandemic, the actor has taken drastic steps to continue filming. During one of the stunts, which he did himself, the actor got injured and the filming was halted for some time. Furthermore, the actor got into hot waters after a leaked voice recording of him ranting on the set of 'Mission Impossible' made rounds online.
The rumors regarding his plastic surgery are yet to be proven as the actor has always been good-looking despite hitting the 5th decade of life. Many reputable sources have lay waste to claims that the actor has gone under the knife or had injections. Tom Cruise continues to live in England and reportedly has no plans to go back to the US.
© 2022 Korea Portal, All rights reserved. Do not reproduce without permission.