g.o.d's Park Joon Hyung Shows Off Adorable Daughter For The First Time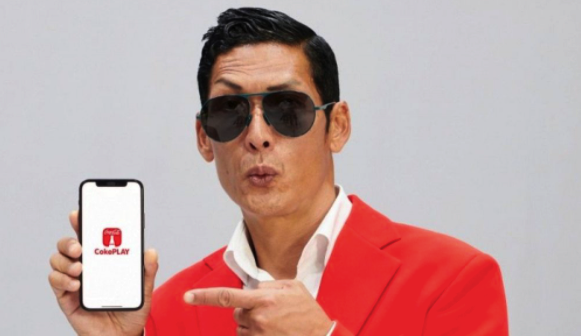 G.O.D's Park Joon Hyung finally reveals his daughter to the world for the very first time. The American-born South Korean rapper has kept his personal life very private after he got married in 2015, and even more so after he and his flight attendant wife welcomed their baby girl in 2017.
In a post on his Instagram, Park Joon Hyung uploaded a photo of him and his adorable four-year-old daughter. The photo shows Park Joon Hyung and his daughter sitting ducks while he explains in the caption that they were playing Snow White and the Seven Dwarves. In the caption he warns everyone to be careful with the rain and to spend a cozy night in.
"Yooo~Everyone be careful in the rain and hope you get home early and spend a cozy night~! Baaaam!!" the caption explains.
This is the first time that the leader of rap group G.O.D showed his grown-up daughter to the public. Park Joon Hyung has publicly revealed his feelings regarding keeping his family as private as possible. He married his wife who is 13 years younger than him in a small and intimate setting in 2015. They welcomed their first child together after 2 years.
Park Joon Hyung has found success in other fields of the entertainment world after his YouTube Vlog "Wassup Man" was adapted by Netflix titled "Wassup Man GO" featuring Park in Los Angeles. Yoon left G.O.D back in 2004 and pursued acting, and returned to his native America after retaining a back injury while filming a movie adaptation of "Dragonball Revolution".
He has been based in Korea since 2014 after agreeing to reunite with the other members of G.O.D for their 15th anniversary. Park Joon Hyung has been living in America and South Korea. He is currently concentrating on his Netflix project "Wassup Man GO".
© 2021 Korea Portal, All rights reserved. Do not reproduce without permission.