Michael Sheen Places First In Recent Poll To Be The Next 'Doctor Who' Lead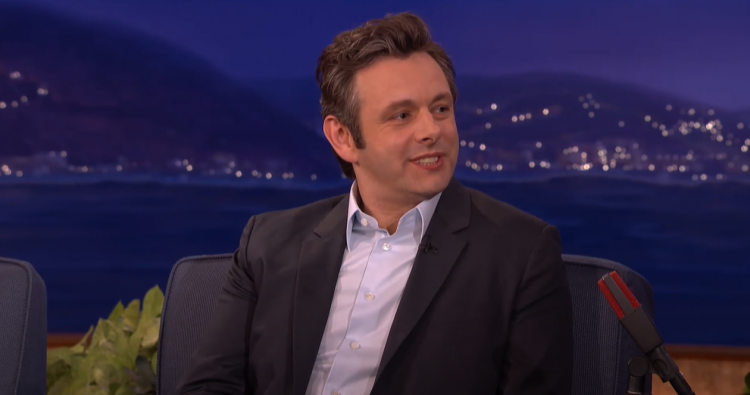 As per a recent poll, Michael Sheen has been chosen by "Doctor Who" fans to be the most wanted by fans to be the 14th The Doctor in "Doctor Who."
Notably, "Doctor Who" has been getting negative criticism due to the show's content and general direction under the supervision of Chris Chibnall, the showrunner for "Doctor Who." Regardless, the show is still immensely popular across the globe.
The poll had over 10,000 people voting to find out who the fans want the most as the next The Doctor. Michael Sheen gained around 20 percent of the total votes. Following Sheen is Richard Ayoade of "The IT Crowd" with 15 percent.
Following the top two on the third spot was Jo Martin.
Michael Sheen placing #1 on the poll is good news as he is a notable actor and already has a plethora of laurels under his belt. Sheen previously had a role in "Doctor Who." He actually voiced the sinister House on the 11th Doctor Who episode entitled "The Doctor's Wife."
Michael Sheen has won a handful of awards. Among them are four BAFTAs, one Welsh BAFTA, two Royal Television Society Awards, and a Screen Actors Guild Award. But these are only a few of the awards Sheen has garnered.
But the BBC might be in a tight spot as they are going for diversity and if they cast Michael Sheen, he would be yet another Caucasian male playing The Doctor in "Doctor Who." But if the fans truly want Sheen, then this is not a problem at all.
At present, there are a huge number of actors and actresses that are being noted to be possible incarnations for The Doctor, and BBC has not yet announced their pick. But the poll showing Michael Sheen as a fan favorite is truly something BBC should take into consideration.
© 2021 Korea Portal, All rights reserved. Do not reproduce without permission.