Covid-19 Returns To Wuhan
by
Kei E.
/ Aug 06, 2021 05:52 AM EDT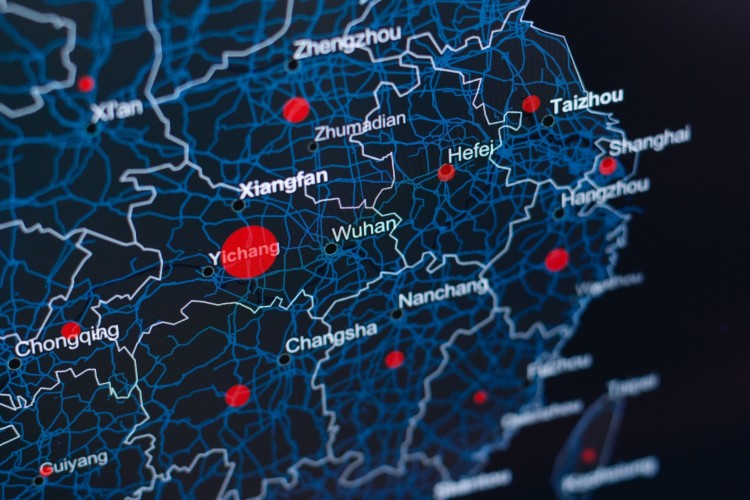 Wuhan fears the outbreak of the Delta variant of the SARS-COV-2, or Covid-19, in the city. Because of the resurgence, the Chinese government ordered mass testing in major cities including Beijing. Travel restrictions were also heavily imposed across borders to contain the virus spread.
Other nations are also suffering from a lack of hospitals, health care workers, and even vaccine supplies in some countries. Wuhan declared themselves as Covid-19 free in the past, all thanks to their active and aggressive strategies. They trust that their tactics will work with the resurgence of the Delta variant. China's government has also mentioned that they are willing to take tough measures if need be.
Beijing has implemented stricter border controls as the new virus variant is more contagious than that of the first one. Despite China's smart tactics, they still weren't able to avoid the Delta variant. This just goes to show that even the countries with the strongest initiatives cannot keep up with crises such as the Covid-19 pandemic.
China seeks to have 60% of its population to be vaccinated. Although they have reached their target, the nation is still susceptible to new variants of the virus. Currently, China is facing the strictest lockdown since the first account of the outbreak in January 2020. Travel is highly discouraged and so the government also had to ban public transportations including bus lines and subway stations. Residents are forbidden to step outside of their homes and only government officials are required to give them their basic needs and necessities. To speed up the testing process, Wuhan has set up multiple testing sites all over the city.
Just like the rest of the world, China's economy is also highly affected. With businesses shutting down and employees unable to go to work, we can only hope and continue to fight this global emergency.
© 2021 Korea Portal, All rights reserved. Do not reproduce without permission.