3 Work-From-Home Routines That You Should Never Ignore
by
Kei E.
/ Aug 06, 2021 05:38 AM EDT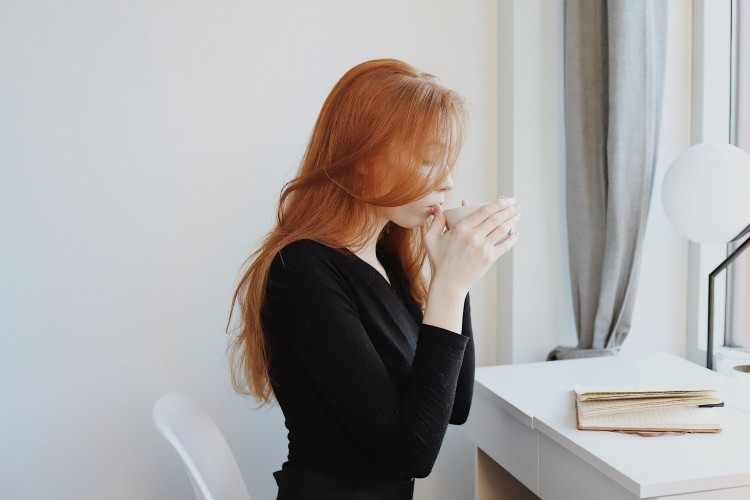 Because of the pandemic outbreak, the work-from-home setup has become essential. It's as if the usual things we do such as going out for dinner, singing our hearts out at a karaoke booth, and socializing at events were all just a dream. While we are forced to stay inside the comforts of our home, it's not an excuse to neglect our mental and physical health.
Here are the top 3 routines that you should never ignore despite working from home.
1. Maintaining your hair
We get it. You are not obliged to tidy up your hair because nobody is going to see you anyway since you're stuck indoors. However, our hair is still our crowning glory and so it is our responsibility to nurture it. Simply washing our hair with organic shampoo and brushing it regularly would do wonders.
Highly Recommended: Botalab Deserticola Hair Care Set
2. Wearing your favorite clothes
Who says we can't dress up at home? You can wear your favorite party dress, your new shoes that you haven't worn in because of the lockdowns, or even just be comfortable with cute pajamas!
Highly Recommended: Victoria's Secret Modal Short PJ Set
3. Getting fresh air
Sitting in front of the computer for hours is detrimental to our health. If possible, we must not only incorporate exercise into our daily routine, we must also go outside and get fresh air. Walking around your neighborhood is enough as long as you follow health protocols. Don't forget to wear sunscreen too!
Highly Recommended: Etude House UV Double Cut Aqua Sunscreen
4. Doing whatever makes you happy
There is no general rule on happiness. You have the right to enjoy whatever it is that makes you feel giddy without minding anyone's opinion. Remember that above all else, your well-being should always come first. Now go ahead and be happy!
Highly Recommended: The Art of Happiness by Dalai Lama
How do you build healthy habits while working from home?
© 2021 Korea Portal, All rights reserved. Do not reproduce without permission.