The Asia Culture Center in Gwangju Formally Open Its Doors, Said To Be "The Platform For International Cultural Exchange"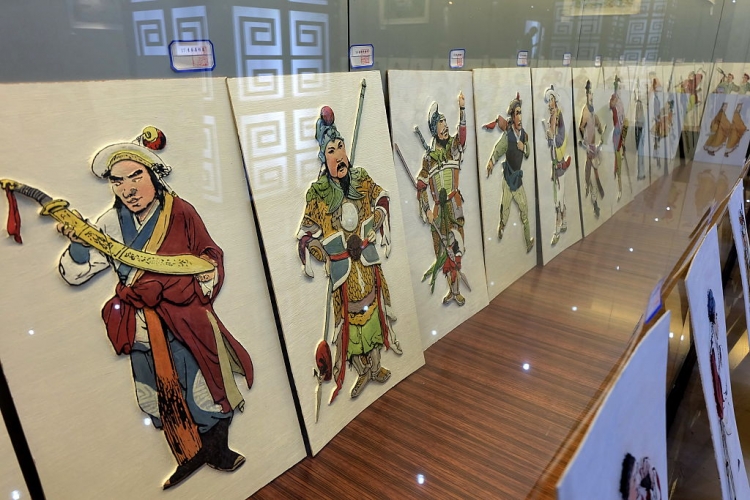 Asia's largest cultural center opened its doors Wednesday in the southwestern city of Gwangju, South Korea.
Yonhap News reported on the same day the Asia Culture Center (ACC) held an opening ceremony that was attended by 700 people, which includes Prime Minister Hwang Kyo Ahn; Minister of Culture, Sports and Tourism Kim Jong deok and New Politics Alliance for Democracy chairman Moon Jae In.
The ACC will serve as "The platform for international cultural exchange," said Bang Seon Gyu, acting head of the center.
Bang added, "We have an archive related to arts and culture of Asian countries. The ACC will be the window to present the stories of Asian countries."
During his congratulatory speech Prime Minister Hwang noted that Gwangju has become "Asia's central city in cultural exchange". He also commended government officials who contributed to the construction of the Asia Culture Center which spanned for nearly a decade and cost $680 million.
The ACC will be hosting a multilateral meeting from Wednesday to Thursday this week wherein ministers of culture from South Korea, Kazakhstan, Kyrgyzstan, Tajikistan, Turkmenistan and Uzbekistan will gather to discuss developments in cooperation strategies.
Bang Seon Gyu said he hopes to inauguration international meetings as an annual fixture at the ACC, starting with the 7th Asia-Europe Meeting (ASEM) Culture Minister Meetings which will take place at the center on June 2016.
"This is the largest facility of its kind in South Korea. As far as I know, there is no institution (like MCST) which is pursuing cultural exchange within and among Asian countries," Bang revealed.
The Asia Culture Center houses the ACC Archive and Research, ACC Culture Exchange, ACC Children, Democracy Plaza, Asia Plaza and ACC Theater, the Manila Bulletin noted Tuesday.
Bang said the purpose of having the ACC is "to cultivate and promote exchange and interaction between those artists and also exchange. We will do our best to fulfill our mission and goals. The ACC can be a venue for Asian artists to meet."
© 2023 Korea Portal, All rights reserved. Do not reproduce without permission.