'My Hero Academia' Anime Heads To 'Civil War Arc'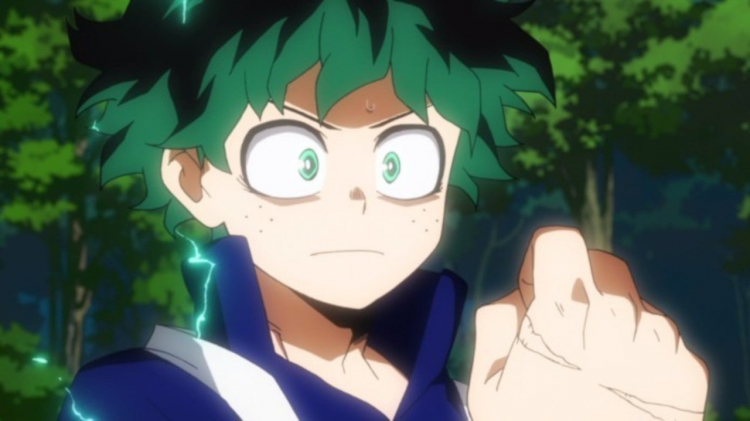 For those who are following the current fifth season of "My Hero Academia", many have noticed some changes in the pace of the anime compared to the manga. Although some fans argue left and right that it is better if the anime should strictly follow the manga, it seems that the anime might be having its own pace after all, as it is now heading toward Civil War.
To give you a little context, Deku has been training to master the full power, potential, and additional quirks of One For All while tracking down All for One in order to stop him from resurrecting himself inside the body of Tomura Shigaraki.
This path however has caused Deku to deal with this by himself as he deals with the hired guns to get to All for One.
In an interview published in the 2021 spring issue of Jump Giga, the creator of the "My Hero Academia" manga series Kohei Horikoshi says that he has officially decided on how the manga series would end, and the series is still heading toward his planned ending. He said that the journey to the end of his manga had been longer than he expected.
The interview with Horikoshi did not reveal any hints of what the possible ending of "My Hero Academia" would be. Weekly Shonen Jump magazine's 16th issue this year announced that "My Hero Academia" is now approaching its final act to begin on Chapter 306. The announcement had the chapter titled "The Final Act Begins."
The third film of the popular "My Hero Academia" franchise titled "My Hero Academia THE MOVIE: World Heroes' Mission" is scheduled to premiere in Japan on August 6. There is still no word yet as to when the film will be screened in other countries, especially in the United States.
The upcoming film's story is about our main hero, Deku, wanted by authorities for mass murder. It will also feature an incident that involves the whole world. The narration on its teaser says, "the time limit until the world destruction crisis is two hours." This is an original story with the manga creator Kohei Horikoshi as its chief supervisor and in charge of original character design.
© 2023 Korea Portal, All rights reserved. Do not reproduce without permission.