BTS V Is the Most Popular Idol In Southeast Asia According To Google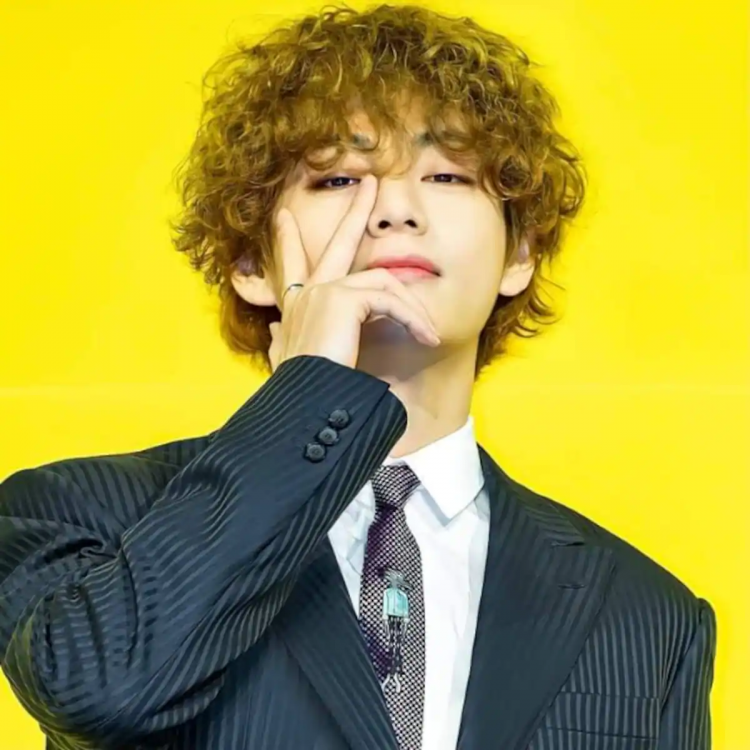 A popular magazine in the Philippines recently reported that that the "Prince of Continent," BTS member V is the "The most popular member in Southeast Asia" in the first half of this year.
The said publication was able to get this conclusion based on a collection of Google searches in the following countries: Vietnam, the Philippines, Singapore, Indonesia, Thailand, and Malaysia. He is the most mentioned celebrity in these countries. This is reflected in the number of love confessions V receives from his adoring fans and celebrities.
Of course, Southeast Asia isn't the only region that fell for V. In Taetaeland Japan, he is the "the highest-ranking foreign artist in Japan Celebrity ranking" and the "The most searched Korean idol in Google Japan."
Also since his debut, he still owns the title "The most searched Korean idol in Japan."
A discussion previously was opened up based on reports that BTS member V might have released a spoiler on the upcoming release of "Permission To Dance" just before the release of its trailer.
In this community forum, a netizen linked to a post of BTS' previous Twitter post which showed V wearing a cowboy hat. The post also had a caption with a cowboy emoji. While it is not for sure who is responsible for making that post (especially on the use of the emoji), but many people are looking forward to the release of the new song.
While many people are still stuck with the catchy tune of "Butter," the official teaser for "Permission to Dance" is already raking millions of views. The single was officially released worldwide on July 9 at 3:00 pm Korean Standard Time.
Their recent digital single, "Butter," was released on May 21, 2021, at 13:00 Korea Standard Time or midnight Eastern Standard Time. HYBE previously reported that this single is sure to melt the hearts of ARMYs.
V, along with the other members of BTS, joined in Louis Vuitton's fashion show that happened earlier this month.
© 2023 Korea Portal, All rights reserved. Do not reproduce without permission.