Korean University Students Choose Their Top 5 Most Preferred Actors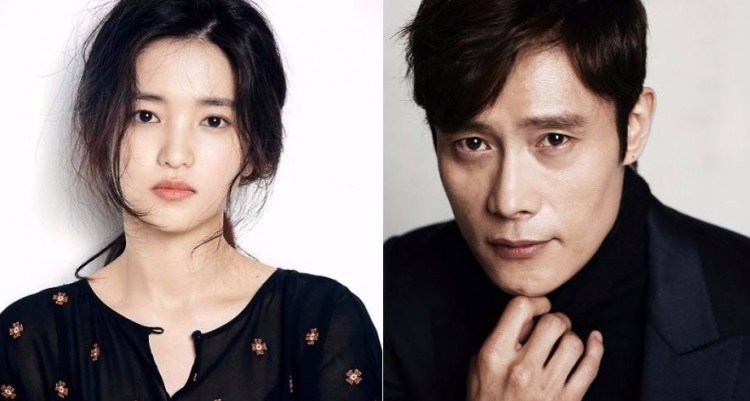 A survey was conducted among university students all over South Korea. They were asked who are their top five picks on various fields such as history, sports, and entertainment. Some of the answers were obvious while others were surprising.
In the field of history and economics, most students look up to the likes of Admiral Lee Soon Shin, Steve Jobs, Bill Gates, King Sejong, and Barack Obama. Most university students also prefer economic figures such as Samsung Chairman Lee Kun Hee as well as Hyundai Founder Chung Yu Jung.
Meanwhile, university students also chose who among hundreds of actors in the South Korean entertainment industry they prefer, and here are the results in no particular order.
Song Kang Ho
First on this list is Song Kang Ho who has been a legendary figure in the South Korean entertainment scene. Since 1996, Song Kang Ho has played a variety of iconic roles in film and tv. One of his most notable roles is playing Kim Gi Taek in the Oscar-winning film "Parasite" by Bong Joon Ho.
Ha Jung Woo
The award-winning actor Ha Jung Woo starred a wide array of South Korean movies, including "Boston 1947," "1987: When The Day Comes," "Tunnel," "The Handmaiden," "Assassination," "Chronicle of a Blood Merchant," and "Beastie Boys" among many others.
Kim Hye Soo
Kim Hye Soo is a 50-year-old actress who played the iconic character Jang Hee Bin for the drama "Jang Hee Bin" which aired 100 episodes. The legendary actress has numerous dramas and movies under her belt making her worthy of a spot on this list.
Kang Dong Won
Although he starred in just 3 dramas, Kang Dong Won's career in movies was a fruitful one. The 40-year-old actor has taken on the main role in some of the most successful movies in South Korea including "Peninsula," "The Secret Reunion," "Duelist," "Voice of a Murderer," and "Maundy Thursday" to name a few.
Kim Tae Ri
Compared to other actors on the list, Kim Tae Ri has the least experience under her belt. However, she made a name for herself after her debut in the iconic movie "The Handmaiden." Since then, Kim Tae Ri has starred in movies such as: "Moon Young," "1987: When The Day Comes," "Little Forest," "Space Sweepers," and "Alien + People."
Lee Byung Hun
Being one of the most recognizable faces in Korean TV and film, Lee Byung Hun completes the list of the most preferred actors by university students. The award-winning actor's most notable roles are for dramas such as "Mr. Sunshine," "IRIS," and "Happy Together."
What do you think about the list? Tell us who your preferred South Korean actors are!
© 2023 Korea Portal, All rights reserved. Do not reproduce without permission.