Audio Recording And Editing Software 'Audacity' Is Not Spyware, Reports Said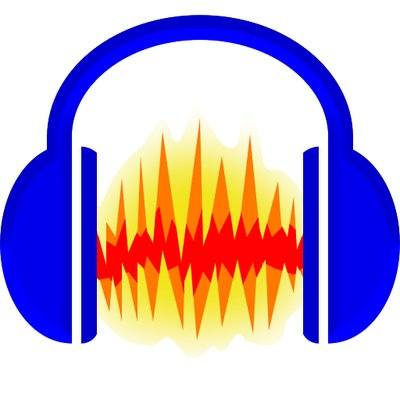 Early July, numerous reports from tech websites said that the popular audio recording and editing software Audacity is now considered spyware as it claims to collect sensitive data from the users that installed it in their PCs. Since this information was released, many users have already said that they are uninstalling their software and use other alternative software instead.
However, it is said that this case has already been addressed two months ago.
According to a recent report, although the software is free and open-source, its new owner Muse Group can create "pretty damaging changes" especially on its telemetry features and privacy policy which many people think is too vague and overarching.
The new privacy policy released on July 2 mentioned the five bullet points that are not really broad. It's actually just similar to the collected data that was mentioned in FOSSPost's own privacy policy which is the following: browser cookies you may provide, browser user-gent, IP address, and your geographical location, cookies for other websites you visited or any other information your browser can give about you. The last row covers the "data necessary for law enforcement, litigation and authorities' requests (if any)" that is actually broad and not well-defined for its users. The other one is the fact that Audacity is not allowed to be used for users age 13 and below, requesting them to not use the app in order to avoid the expense of dealing with laws related to collecting personal data from children.
According to the PR of Audacity, they stated that "telemetry is strictly optional and disabled by default."
Audacity is an open-source digital audio recording and editing software for Windows, Linux, macOS, and Unix-like OS. It first started in 1999 but its official release was on May 28, 2000.
The software's trademark is acquired by Muse Group in April 2021. The company also owns the following software: Ultimate Guitar and MuseCore.
© 2023 Korea Portal, All rights reserved. Do not reproduce without permission.