How To Stay Cool For The Summer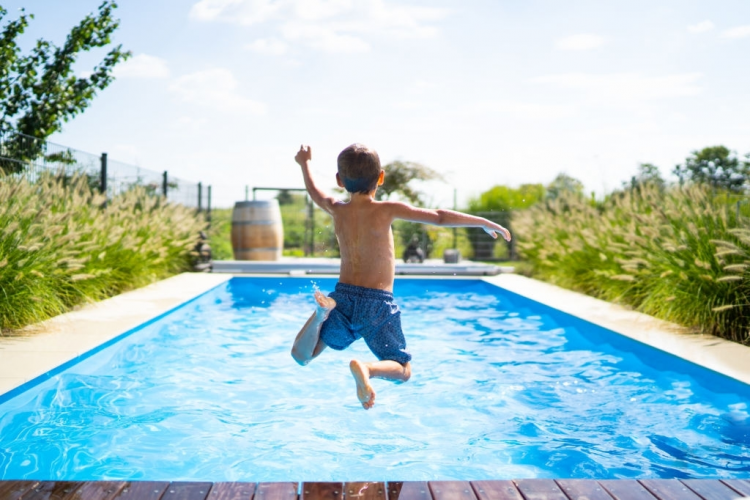 The summer season means months of more sun and heat waves. The things that you should avoid during the summer are getting dehydrated or heat stroke. We have compiled some useful tips to help you stay cool for this year's summer season.
Have Water With You All The Time
If you're going out a lot during this season, you must make sure to have at least some water with you everywhere you go. It's better to have around on your bag or in your car because you might not be able to find a nearby convenience store when you need water badly.
Avoid Wearing Thick Makeup
If you're a person who loves to wear makeup when going out, we recommend that you wear only light makeup or none at all. Some of the ingredients in these products might trigger something to your skin like allergies, extreme irritation, and so on.
Treat Yourself to Some Cool Beverage
Aside from water, there are different cold drinks and desserts that you can try to out to beat the heat. Ice cream and milkshakes are one example.
Stay In The Shade
You must find shade especially during noontime when the sun is at its peak, do not stay in the sun for long as you might trigger a heat stroke. Having a hat or an umbrella also works as well.
Use Sunscreen
The sun's rays can damage and irritate your skin. So be sure to get quality sunscreen with a minimum ph level of 5. The higher ph level, the better sun protection it provides.
Avoid Wearing Dark Clothing
We understand that dark colors look cool, but in the hot summer months, they are not really good to wear around. Having light-colored shirts like white or light blue are popular. Also, make sure that the material of the clothes is thin and not very thick.
© 2023 Korea Portal, All rights reserved. Do not reproduce without permission.