Hyundai Motors Receives 4,342 Pre-Orders For Its First Genesis Line Luxury Sedan EQ900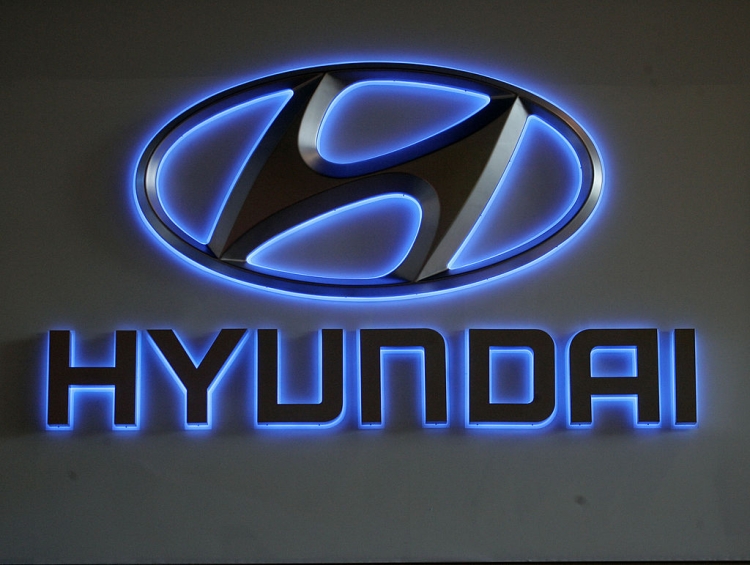 South Korean automobile company Hyundai Motors starts the pre-order period for the EQ900 in high gear, receiving 4,342 pre-orders for the luxury sedan on its first day of accepting orders on Monday.
Korea JoongAng Daily noted Wednesday Hyundai Motors is receiving overwhelming anticipation for the EQ900 (also known as G90 globally), which the company's first entry to its luxury line called Genesis.
The numbers for the EQ900 is four times higher than its predecessor Equus which garnered only 1,180 pre-orders when it hit the market on February 2009.
"Considering that this is a full-size luxury sedan offered at high price ranges, this has been an unbelievable sales performance," an official from Hyundai Motors said. "We believe that the success of the existing Genesis sedan [which will be renamed G80 under the Genesis brand] has developed a decent brand power for Hyundai Motor, and our aggressive marketing strategies of Hyundai's most recent high-end car technology and safety features ... are working out well."
Hyundai Motors spokesman Hwang Kwan Sik told Korea JoongAng Daily about 60 percent of pre-orders were made by individuals interested in the EQ900, while traditionally most pre-orders would be made by corporates. "[This] is a good sign for us as it means our marketing is working," Hwang added.
The EQ900 in three variants featuring different engine types: the Lambda 3.8 V6, the Lambda 3.3 V6 Turbo and the Tau 5.0 V8. All three engines were solely developed by Hyundai Motors, Korea Times noted Tuesday.
The luxury vehicle will be the first mass-produced car with partial autonomous driving, which features include highway driving assist system, whereby the car will automatically maintain a fixed distance from the vehicle in front of it without the driver having to prompt it.
The pre-order period for the EQ900 will end on Dec. 9, after which the domestic launch for the luxury sendan is expected to begin.
© 2023 Korea Portal, All rights reserved. Do not reproduce without permission.