Restaurants in South Korea Implement 'No YouTube Zone'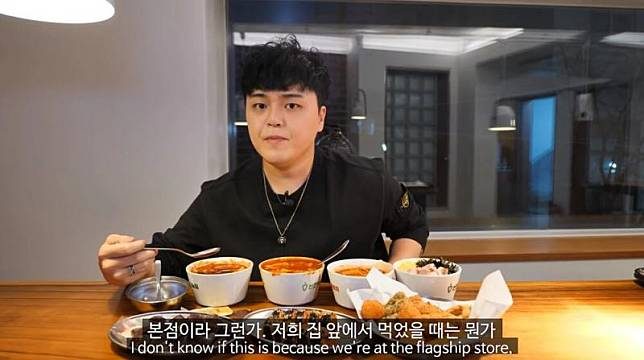 Recently, restaurant owners of South Korea have implemented a 'No YouTube Zone', banning YouTubers, influencers, and vloggers from filming inside their restaurants without their consent. This implementation has gathered mixed opinions from food bloggers and content creators in the country.
The implementation of this policy began after numerous claimed YouTubers film in restaurant establishments without proper permission from the management. There were also incidents of YouTubers requesting free meals in return for featuring them in their channel. One famous example is the YouTuber named Hayan Tree, who has been heavily criticized for filming a restaurant without permission and immediately gave the establishment a bad rating. "The food tastes bad", said the YouTuber on the specific video. Ever since the video was uploaded, the restaurant noticed a steady decline and sales, tarnishing its reputation.
Many restaurants agreed to this policy as they have placed similar signs in the establishments reminding paying customers that their restaurant is not allowing YouTubers to film inside. Those who are caught will most likely be taken out of the restaurant or, worse, banned from the establishment.
Understandably, YouTubers and influencers play a huge part in promoting businesses. However, since they are entering a property owned by someone else, they might follow all rules and regulations implemented by the establishment. Legally, the establishment has every right to enforce such rules regardless if this will be in favor of their patrons or not.
With many people growing deep interest in making content online, some take advantage of just dropping that they are a vlogger or influencer just to get things for free or a significant discount. In this case, business owners should do their research about this said content creator and look at their number of followers before giving them access to some parts of your restaurant or provide them with the privilege of freebies or discounts.
© 2023 Korea Portal, All rights reserved. Do not reproduce without permission.