Make The Perfect Barbecue Every Time With These Simple Tips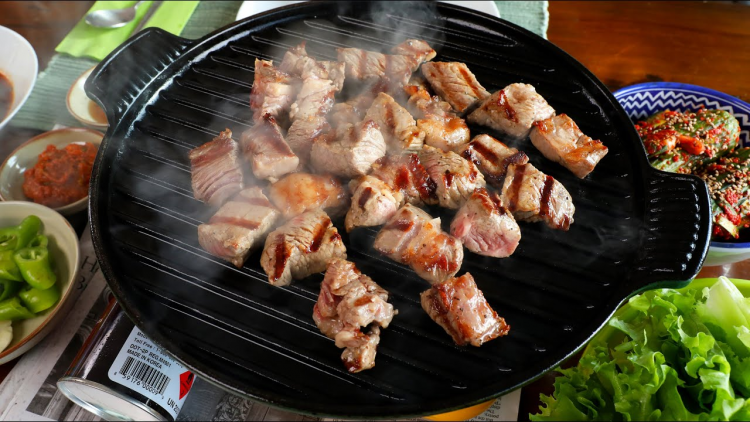 Just who wouldn't love to have a barbecue out once in a while? We have noticed this common problem that some tend to overcook or burn out their barbecue due to improper handling. Don't worry! In this article, we are going to give you these simple and helpful tips so that your barbecue sessions with friends and family will be a good one.
Read Recipes
True that barbecue is just placing some marinate, placing them on the grill, and just grill them until they are properly cooked to your desire. However, not all barbecue is the same. Some cooking methods might even cause your barbecue to burn and not taste good.
Although it sounds cliché, reading barbecue recipes does help. It will also help you prepare the ingredients and other stuff you need to make the perfect meal that you can enjoy.
Experiment
When the barbecue is all about the sauce and making the perfect marinade, have you tried experimenting on a different sauce for them? We recommend that you experiment with mixing different sauces. Make your own twist of the sweet and spicy sauce or perhaps makes something unique that would definitely match the ones served in restaurants. If you're worried about waste, we advise just make the sauce in one small batch. That way, no other ingredients would be wasted later on.
Cook For Your Friends and Family
Although food is great to have by yourself, the dining experience is better when you invite friends over to try out your special barbecue. Cooking them together also helps you bond with them too, especially your family members.
Try Other Meat Parts
Some people are only stuck with grilling only particular parts of meat and it can be a bit boring later on. How about you experiment on having a barbecue using other parts? If you are used to cooking chicken barbecue legs, how about try grilling thigh parts instead? Variety is also nice to have, especially when you are eating together with people.
So that's it! We hope that these tips would help you make the perfect barbecue cooking experiences in the future!
© 2023 Korea Portal, All rights reserved. Do not reproduce without permission.