K-Pop Fans Cancel Oli London Again After Suicide Prank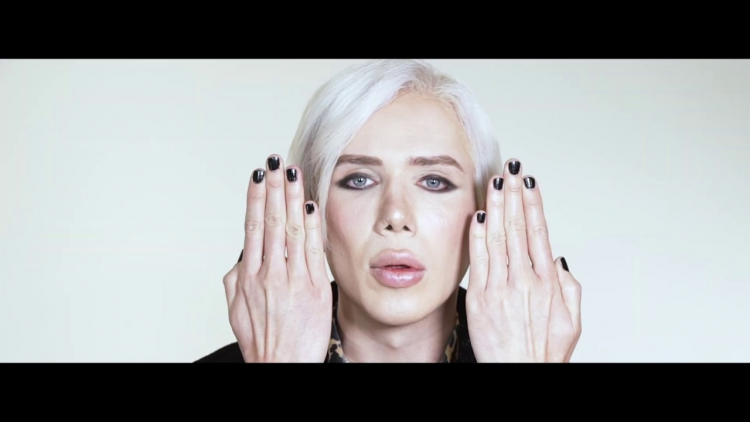 Trigger warning: This news story mentions suicide, death.
A couple of days ago, Oli London officially met his match as the infamous UK-based K-pop artist faced continuous backlash after faking a suicide online.
A report on May 27 said that Oli London was announced dead in his mansion in London. A suicide note was found. His official Instagram page was Memorialized after the news spread like wildfire on social media. Later on, it was to find out that the suicide was a prank organized by himself, obviously to seek attention.
K-pop fans, most especially the ARMY (BTS fandom), stormed and criticized the Korean-wannabe star for his disrespectful act. Fans thought it was insulting, especially since many worldwide are dealing with mental illness, especially under this global pandemic.
Oli London recently released a new comeback song titled "Koreaboo." Ironically, the song hit #6 in the iTunes' worldwide K-pop chart. It ranked #16 on its debut, then climbed up to #6. The song just sits about K-pop chart-topping hits like BTS' single "Film Out," BLACKPINK Rosé's "On The Ground," and Weekly's "After School."
The release of his new song is also in the same period as his recent fame and backlash in the popular video platform TikTok. Many K-pop fans heavily criticized Oli London as he teaches his viewers Korean but does not speak the language fluently. BTS fans are also hating him due to his questionable obsession with the group's member, Jimin. He loved Jimin so much that he even "married" a cardboard version of the idol.
In a video he uploaded on his YouTube channel, Oli London expressed his sadness and disappointment on trolls canceling him on the video platform TikTok. He shared that while he was doing a live on TikTok, many people were saying mean comments about him, even to the point of mass reporting his account. The cause of the mass cancel by fans was because of Oli London's sudden love for NCT member, Taeyong.
© 2023 Korea Portal, All rights reserved. Do not reproduce without permission.