Manga Sales For 'Jujutsu Kaisen' In Japan Jumps To 590%, 50 Million Copies Released In Circulation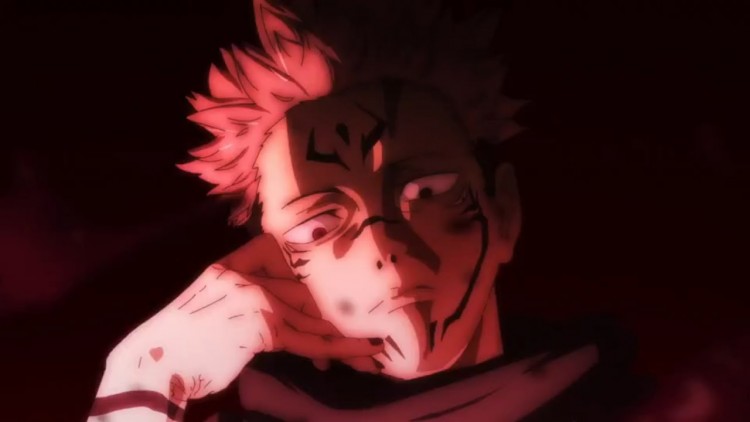 The popular manga hit "Jujutsu Kaisen" has reached another milestone as publisher Shueisha said early this week that its 16th volume will have 2 million copies in print. The said volume will be released in Japan this week.
It was also reported that the manga circulation jumped to 590% since the premiere of its anime adaptation last year. The publisher have also announced that the manga's 18th and 19th volume will have bundles merchandise included. Respective volumes will have an acrylic stand calendar with character charms (32 pieces), and "on-the-scene" photos taken from the manga with a five object bundle.
"Jujutsu Kaisen" debut in the Weekly Shonen Jump in March 2018. The manga popularity has paved the way for an anime adaptation that premiered in Japan on October 2, 2020, and it had 24 episodes in total.
Fans are hoping that a season two may be in the works. However, the television broadcaster MBS said that there had been no talks yet regarding the anime's second season. A remote session to unveil its updated programming schedule for the spring season happened on Wednesday.
MBS Chief Programming Director Hajime Yokota stated that even though the manga is still ongoing in the Weekly Shonen Jump in Japan, they still cannot provide any concrete information regarding a possible second season of the anime.
Yokota thanked the viewers via the said session for making "Jujutsu Kaisen" very popular during MBS's late-night programming block, Super Animeism. He also thanked the viewers around the world who watch the anime through streaming.
The series is centered on a high-school boy named Yuji Itadori. He mainly was wanted by his school's sports clubs to join, but honestly prefers being with the school's occult club. His life took a turn around and changed when the members have found what appears to be a cursed item that brings in lures dangerous creatures into the real world. With the urge to save his friends, Yuji swallowed one of these cursed items, which slowly awakens the legendary demon Ryoma Sukuna. With Sukuna now living in Yuji's body, Yuji must gather all the other fingers of Sukuna and learn to use his new abilities to save humans.
© 2023 Korea Portal, All rights reserved. Do not reproduce without permission.