How To Fall Asleep Fast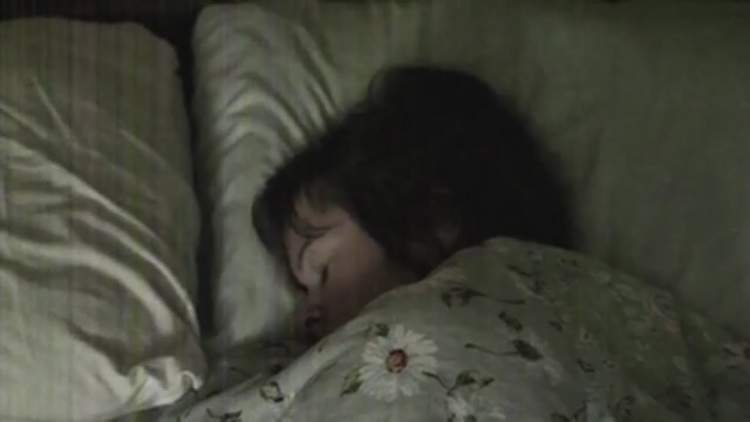 Sleep is important, and that's a fact. However, there are just some nights when we just can't sleep. It could be due to so much stress, the food or drink you consumed for the day, etc. We noticed that a lot of people have been struggling with sleeping that we are going to give you some three important tips on how to fall asleep fast.
An important note: If ever you the days of sleeplessness last for a couple of days to more than a week, we recommend that you visit your doctor the soonest.
Stick To Proper Sleeping Hours
People are required to have at least 8 hours of sleep every single day. As much as possible, you have to stick to a particular sleeping schedule so that your body would get used to it. For example, if your work begins at 9 a.m., then at least get to bed around 10 p.m. or 11 p.m., so you have time to prepare and go to work.
Don't Stress On The Small Stuff
It's understandable that there are some things that are bothering you every single day. If your mind is constantly thinking of these particular things even at the end of the day, this could be the possible cause of sleeplessness. As much as possible, leave all your worries and stress for tomorrow to tackle. What's important is the mind and body are well-rested today, ready for all the things that you should do tomorrow.
If ever you are still struggling with anxiety and related problems, never hesitate to seek help and support.
Avoid Unhealthy Foods
Too much isn't good, especially in food. Be sure to control your food intake every day and not go overboard. As much as possible, avoid eating foods with artificial colors, flavorings, and preservatives.
So these are just some of our helpful tips that would definitely work. There are also other insomnia solutions that would definitely give you better sleep.
© 2021 Korea Portal, All rights reserved. Do not reproduce without permission.