New York Attorney General Office Reportedly Plans To Sue Kodak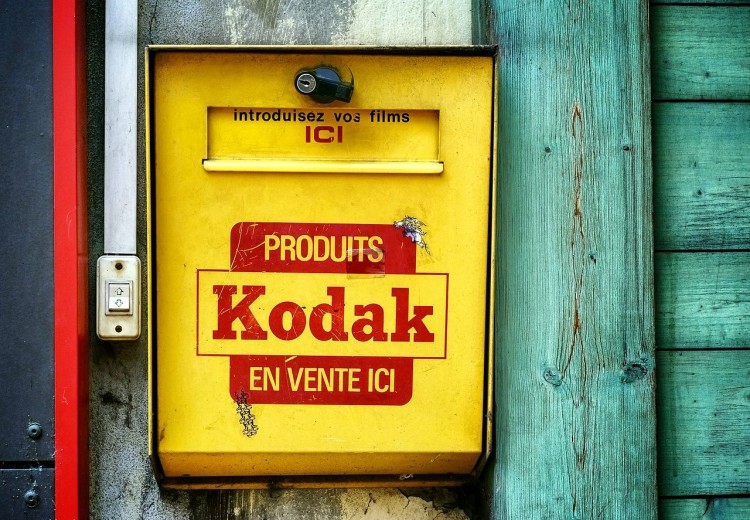 Eastman Kodak and CEO and Executive Chairman Jim Continenza are being sued by the New York Attorney General's office for insider trading. According to Reuters and financial filings on Monday, this is the case.
According to the Reuters report, the pending litigation concerns stock transactions made before a planned offer to fund a drugs venture under the COVID-19 pandemic during the Trump administration.
According to Kodak's quarterly Securities and Exchange Commission filing on Monday, the pending civil action revolves around Executive Chairman Jim Continenza's acquisition of nearly 47,000 Kodak shares on June 23, 2020. In July 2020, Continenza, who has been the company's chairman since September 2013 and executive chairman since February 2019, will take on the additional position of CEO.
The transactions took place just weeks before the Trump administration announced a preliminary deal to lend the corporation $765 million to support pharmaceutical ingredient manufacturers in the battle against the pandemic. Following the late July launch, Kodak's shares went on a wild ride, skyrocketing more than 1,000 percent before plummeting.
Kodak, a former blue-chip imaging giant that struggled to keep up with the digital transition, was forced into bankruptcy in 2013 and has since faced financial difficulties.
On July 27, the day before the government revealed it had signed a letter of interest to supply the loan, its stock ended at $2.62. They had risen as high as $60 by July 29 before closing at $33.20. The matter was investigated by legislative panels and securities regulators.
For the next few days, the company's shares plummeted, and the Trump administration suspended Kodak's loan application process in the midst of the uproar. Kodak has also confirmed that it does not anticipate receiving the loan.
An audit by Kodak's external law firm showed that Continenza's acquisitions had been authorized by the company's general counsel. According to the study, the sales, which were purchased at a weighted average price of $2.22 per share, were made in accordance with Kodak's insider trading rules and did not break securities legislation or any applicable laws.
© 2021 Korea Portal, All rights reserved. Do not reproduce without permission.