U.S. President Biden's Venmo Friends Exposed, So Could Yours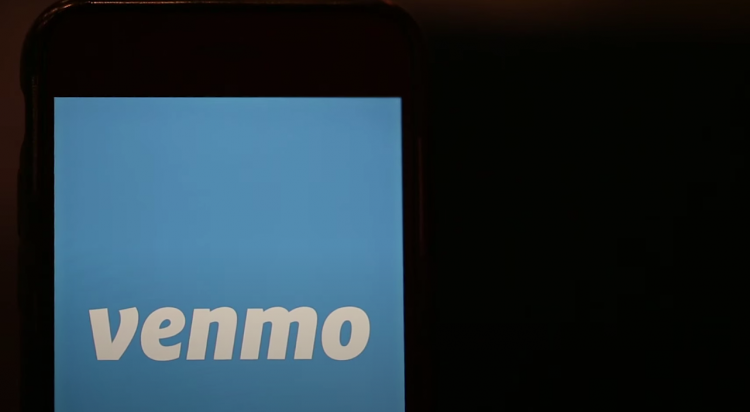 BuzzFeed News announced that they were able to locate US President Joe Biden's Venmo account within 10 minutes of checking the payments app. BuzzFeed News said it was able to see the president's Venmo connections, who included his daughters, grandchildren, and top White House officials, calling it a national security concern.
After BuzzFeed News contacted the White House, all of the pages were taken down, according to the article. While none of the president's purchases is made available, Venmo users' friend lists, which are typically made up of phone numbers, are reportedly made public by default.
BuzzFeed News broke the story on Friday. President Biden's Venmo transactions were private, and he had less than ten friends. However, with the individuals he was linked to, including an account that seems to be for his wife, First Lady Jill Biden, he was quickly verified. Jill Biden's account was also attached to a number of aides, senior Biden staffers, and family members, including what seems to be Hunter Biden's account.
A Venmo representative told BuzzFeed News after the article was released that the protection and privacy of all Venmo customers and their details is always a top priority, and they take this responsibility very seriously. Customers can make their purchases confidential at any time and use their own privacy settings in the app. They claim to be constantly expanding and improving privacy protections for all Venmo users in order to continue to offer a reliable and convenient way to send and spend money. The president's and first lady Jill Biden's Venmo accounts were no longer active by late Friday night.
For years, privacy activists and journalists have cautioned about Venmo's privacy issues, but the Paypal-owned app has continued to provide functionality that can put users in danger, even the president of the United States.
While several analysts have criticized Venmo for making all purchases available by default, the app's friend lists are potentially a bigger privacy concern. Even if a Venmo account is configured to keep transfers secret, the list of friends it has is still visible. There is no option to keep this information confidential, which means it can be used by anybody as a gateway into someone's personal life.
© 2021 Korea Portal, All rights reserved. Do not reproduce without permission.