U.S. Government Removes Xiaomi From Blacklist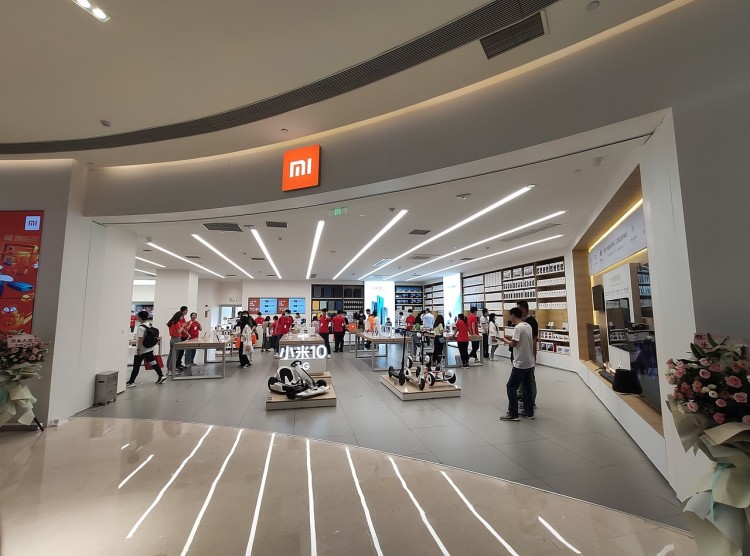 The United States has decided to exclude Xiaomi from a blacklist that would have prevented American investors from investing in the Chinese smartphone manufacturer. Xiaomi's stock jumped as much as 6.5 percent after the announcement.
Xiaomi was classified as one of the "Communist Chinese military companies," or CCMC, by the Trump administration in January. This meant that the world's third-largest smartphone manufacturer was subject to a November executive order prohibiting American investors from purchasing stock or associated assets in any firms designated by the US Department of Defense as being of national security concern.
The phone company had filed a lawsuit against the US Department of Defense. Xiaomi received a temporary injunction against the Trump-era order in March, claiming that the firm would suffer irreparable damage in the form of substantial reputational and unrecoverable economic injuries. The company claimed that it had no ties with the Chinese armed forces.
According to a court filing, the DOD decided on Tuesday that a final order vacating Xiaomi's status as a CCMC would be sufficient. By May 20, Xiaomi and the Department of Defense would negotiate over the precise provisions of the injunction and submit a joint proposed order to the court.
Reuters announced shortly after the win that other Chinese firms on the same blacklist were considering filing similar litigation. Xiaomi was one of the high-profile Chinese technology firms criticized by former President Donald Trump for suspected military links to China. Trump had made Beijing's growth a focal point of his administration's economic and foreign policies.
In 2019, Xiaomi's local smartphone competitor Huawei Technologies Co Ltd was put on an export blacklist, preventing it from acquiring vital US-made technology, limiting its ability to design its own chips and procure components from third parties.
After the short surge, the stock price of Xiaomi has returned to a stable pre-announcement level. Monitor the stock price of Xiaomi in real-time.
© 2021 Korea Portal, All rights reserved. Do not reproduce without permission.